We are thrilled to have you on our site. If you enjoy the post you have just found kindly Share it with friends.
Second waves of COVID-19, political rallies, religious conflicts, natural disasters, explosions, terrorism, missile debris, collapsing architecture, floods and more are weakening countries around the world, leaving people in a state of uncertainty and utter vulnerability. It is at times like these that we yearn for leaders whom we can look up to and inspire, and usher in the exemplary leadership of the United Arab Emirates.
Protecting you from world atrocities, this Gulf country has made itself a safe haven in a world where you will find conflict around every corner. Some even refer to the UAE as the Switzerland of the Middle East, with which we can definitely agree.
The state has always been a role model, especially when promoting tolerance and harmony
Being home to more than 200 nationalities, the United Arab Emirates has never hesitated to celebrate any culture or religion with all sincerity
Be it, Eid, Diwali, Christmas, Hanukkah… United Arab Emirates shown Where there is acceptance, there is harmony.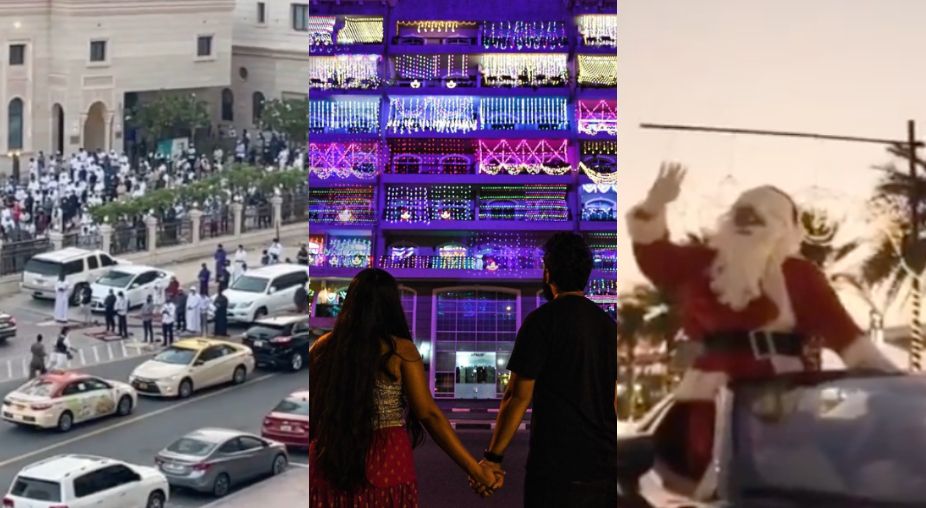 Easy access to polymerase chain reaction (PCR) tests, COVID-19 vaccines, doctors, results, treatment … Dubai has triumphed over the pandemic like nobody's job
As other countries in South Asia and the West struggle with a deadly second wave of COVID-19 with a shortage of medical resources or vaccines, the UAE has already achieved vaccination rates of 100.10 per 100 residents … #Flex.
As countries around the world continue to enter and exit places of lockdown, here Dubai is open to tourism, business, entertainment and the entire Shebang. Making residents feel safe through a deadly pandemic is a huge win for this country because even with cases remaining within a controllable 1-2k nationwide mark, the city never compromises with its COVID precautions.
Inspections are still underway, strict rules and penalties remain in place for violators, and the city has shown a game A during the ongoing pandemic, making us feel safer than ever to live in this safe, ice-covered city.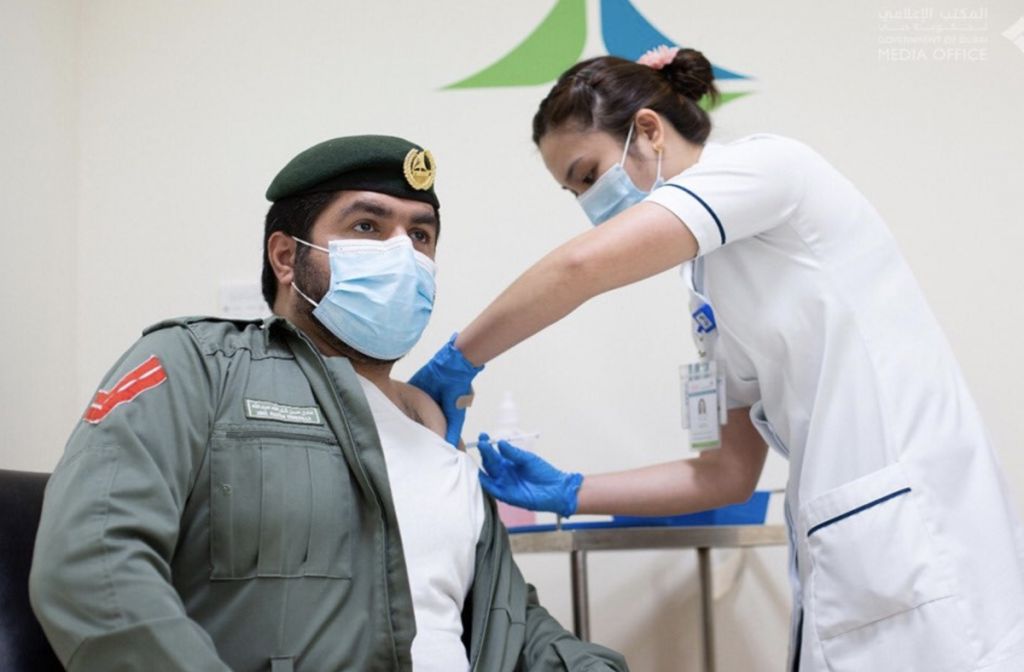 Safe for women, children and the elderly: There is no discrimination against any age group or gender in Dubai. All professionals thrive in their field, regardless of age, gender, nationality or religion.
The inclusiveness and tolerance that the city promotes only adds to the city's safety blanket and injects that feeling of gratitude to live / work or study in this city.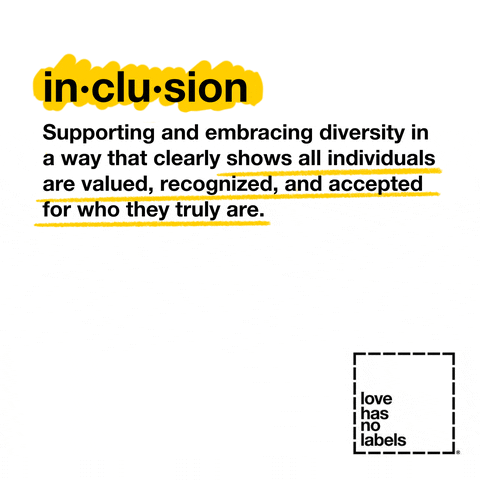 Hear The Lovin Daily: Some Emirates Airlines have suspended flights to Israel
Disclaimer: The opinions expressed within this article are the personal opinions of the author. The facts and opinions appearing in the article do not reflect the views of Algulf.net and Algulf.net does not assume any responsibility or liability for the same.