We are thrilled to have you on our site. If you enjoy the post you have just found kindly Share it with friends.
The first thing we all think of right when we're going out on a long weekend is … when is the next long weekend ?!
So in the exciting news, UAE-goers can expect a 6-day weekend after 10 weeks, around Monday 19 July on the occasion of Eid Al-Adha.
But appointments, as usual, will be subject to moon sighting and will have to be confirmed by Emirati officials.
The Federal Authority for Government Human Resources will announce public sector vacations, while the Ministry of Human Resources and Emiratisation will confirm private sector holidays. The dates of public holidays will be confirmed by the authorities closer to the expected dates.
But if the dates go according to predictions, both public and private sector employees can enjoy three days off in addition to a two-day weekend! So from July 19 to July 24.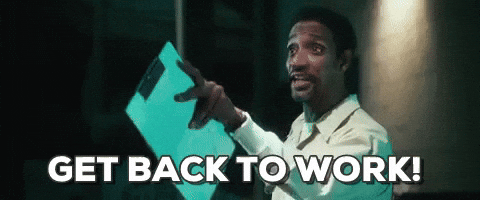 Etihad Airways has temporarily suspended some flights to Israel due to the ongoing hostilities.
Violence escalated on Saturday, with repeated airstrikes on Gaza City, following the proposed ceasefire on Friday evening that was not being observed. The first flights that were canceled on board Etihad Airways from Abu Dhabi to Tel Aviv were the first to be canceled, while Emirati officials along with America and Egypt called for peace.
Etihad Airways, flydubai and other international airlines have cut their flights or changed routes to Israel as the situation continues to deteriorate
The UAE expresses its condolences to the victims of violence, and His Highness Sheikh Abdullah bin Zayed Al Nahyan, Minister of Foreign Affairs and International Cooperation, expressed the UAE's concern about the escalation of violence in Israel and Palestine, and offered condolences to all the victims of the recent fighting. Emirates News Agency Wam.ae.
Hear The Lovin Daily: Some Emirates Airlines have suspended flights to Israel
Disclaimer: The opinions expressed within this article are the personal opinions of the author. The facts and opinions appearing in the article do not reflect the views of Algulf.net and Algulf.net does not assume any responsibility or liability for the same.