We are thrilled to have you on our site. If you enjoy the post you have just found kindly Share it with friends.
A beautiful new mosque has opened in Silicon Oasis
A beautiful new mosque catches the eye in Dubai Silicon Oasis.
Have you had a chance to see it yet?
Sheikha Ali Mosque is now open to worshipers and is located adjacent to the Dubai Digital Park (DDP).
The astonishing New Mosque can accommodate up to 650 worshipers
The Sheikha Ali Mosque has an area of ​​1,172 square meters and houses residential and commercial complexes around it, specifically in the Dubai Digital Complex.
This space also contains 60 parking spaces and five retail outlets.
You know, in case you find yourself wandering around Silicon Oasis.
There are now four mosques in Silicon Oasis Area
… and its aesthetic design definitely makes it stand out!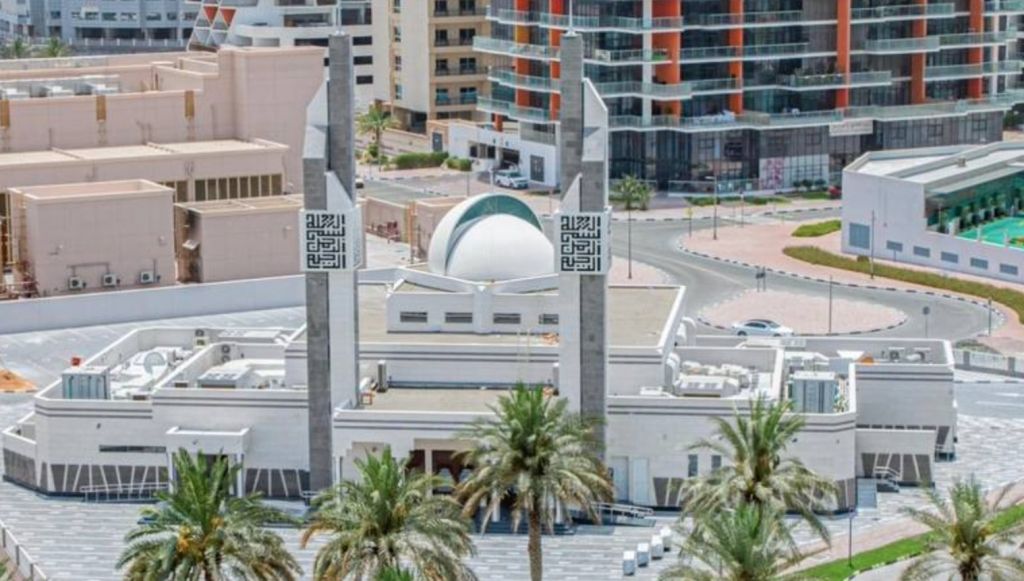 Aerial View of Dubai Silicon Oasis Landscapes – Wow!
Emirates should really make this the lead song. Because the Dubai-based airline has got a The best airline in the world The award for the eighth year in a row at the Business Traveler Middle East Awards … lol no biggie.
But besides that, the airline also took home awards Airline with the best first class And the "The airline with the best economy", And if you've ever traveled in Emirates, you know these awards were well deserved.
Dubai International Airport (DXB) Terminal 3 also has 50 contactless kiosks from the check-in gate to the boarding pass.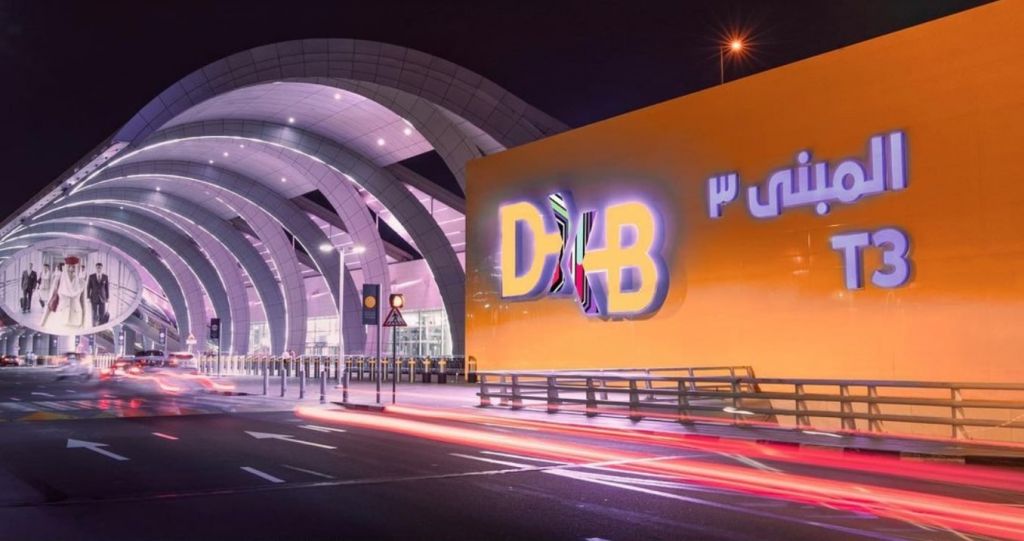 Lovin Daily: Dubai has not created its own cryptocurrency
Disclaimer: The opinions expressed within this article are the personal opinions of the author. The facts and opinions appearing in the article do not reflect the views of Algulf.net and Algulf.net does not assume any responsibility or liability for the same.