Indoor rides, free fog fans, and unlimited drinks specially selected to keep guests cool all day long! – Dubai Blog
We are thrilled to have you on our site. If you enjoy the post you have just found kindly Share it with friends.
MOTIONGATE ™ Dubai, the largest Hollywood-style theme park in the Middle East, is poised to be the perfect summer destination in 2021. Since most of its rides are air-conditioned queues, guests can stay calm while enjoying their favorite rides, shows and attractions.
MOTIONGATE ™ Duba's Coolest Summer Offer makes the deal even more exciting by giving all those booking this special ticket a trendy fan of fog and a bottomless extinguisher. The bottomless extinguisher allows you to refill soft drinks and iced teas throughout the day at no additional cost, and the cool breeze from the fog is guaranteed to make your day as comfortable as possible. During the three summer months, MOTIONGATE ™ Dubai will also offer a buggy transfer service in the park for only AED 20 per person for the entire day.
The coolest summer tickets cost AED 195, including park entrance, fog fan and bottomless extinguisher, and can be booked now at www.motiongatedubai.com, at the MOTIONGATE ™ Dubai entrance or call 800 AMAZING (2629464) for visits from June 1 to August 31, 2021.
MOTIONGATE ™ Dubai continues to operate with enhanced health and safety policies in line with current UAE Ministry of Health and Prevention guidelines and approved international practice by the World Health Organization. These include social distancing measures, contactless payment, reduced passenger numbers at rides, shops and restaurants, and increased cleaning and disinfection measures. Guests are required to have a valid theme park admission ticket at MOTIONGATE ™ Dubai to manage attendance.
Please visit www.motiongatedubai.com for more information.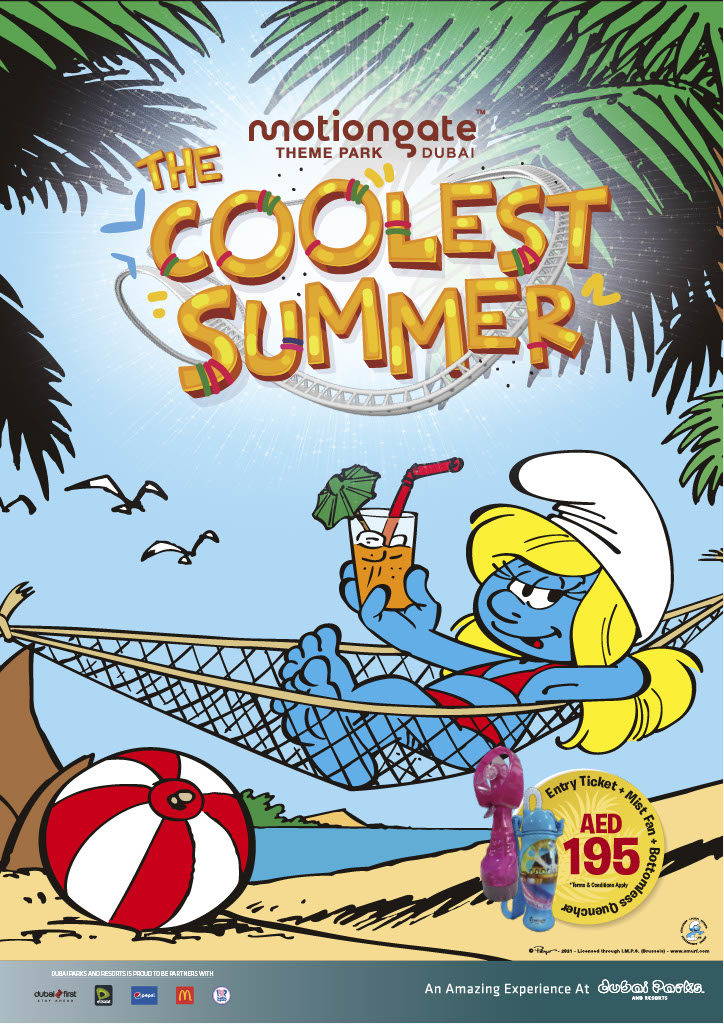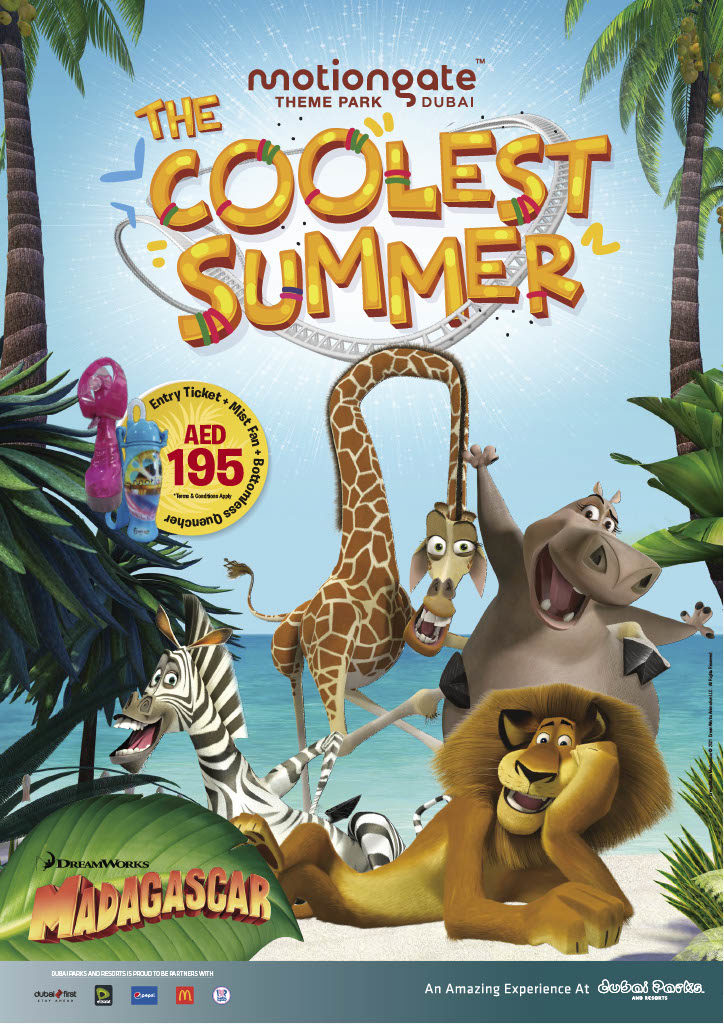 Disclaimer: The opinions expressed within this article are the personal opinions of the author. The facts and opinions appearing in the article do not reflect the views of Algulf.net and Algulf.net does not assume any responsibility or liability for the same.