We are thrilled to have you on our site. If you enjoy the post you have just found kindly Share it with friends.
Elazar Cohen, Commissioner General of the Israel Expo 2020 Pavilion, presented the shopping and cultural centers of his pavilion today. The pavilion is designed to greet the Middle East and beyond with messages of mutual understanding and unity. The EXPO marks a historic moment in relations between the United Arab Emirates and Israel since the signing of the Abraham Agreement, a peace treaty signed on September 15, 2020.
Inspired by the open tent concept, the pavilion will embrace the Gulf region and the world with an emotional "journey into the future" aimed at forging meaningful relationships, creating new opportunities, and building a brighter future together.
The Israel Pavilion is a project led by the Ministry of Foreign Affairs in Jerusalem (MFA) created by AVS, an Israeli specialist in creative visual solutions, and designed by KnafoKlimor Architects. The visitor will be taken on a journey that brings together Israel's past, present and future.
Cohen said: "The presence of the Israeli pavilion at Expo Dubai is a tremendous opportunity for all of us. For the first time, we will be able to connect with millions of visitors from the Middle East and other countries. The establishment of diplomatic relations between Israel and the Gulf states is just the beginning. Our presence in the UAE is an important milestone that will be read in history books. "
The signing of the Abraham Agreement opened up many new opportunities for Israel and the UAE and made it easier for Israelis to travel and work from Dubai, as well as do business in other countries in the Middle East and vice versa.
Israel will focus on building relationships in the region and opening up new business and cooperation opportunities in many sectors, including; science, medicine, technology and engineering. With this in mind, the pavilion has an exciting program built throughout the show, including events, meetings, think tanks, concerts, press conferences and Ted Talks.
Israel will stand out for its cutting-edge technology, multicultural inclusiveness and commitment to sharing knowledge and innovation. "The pavilion is designed to recognize the differences between cultures, but at the same time to accept their similarities. "What unites us is much more than what separates us," concluded Cohen.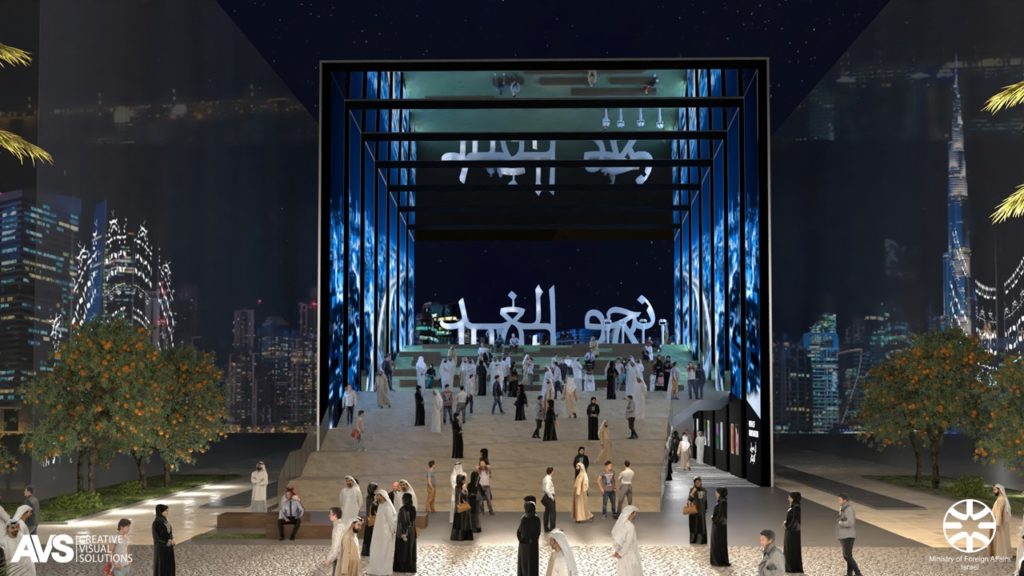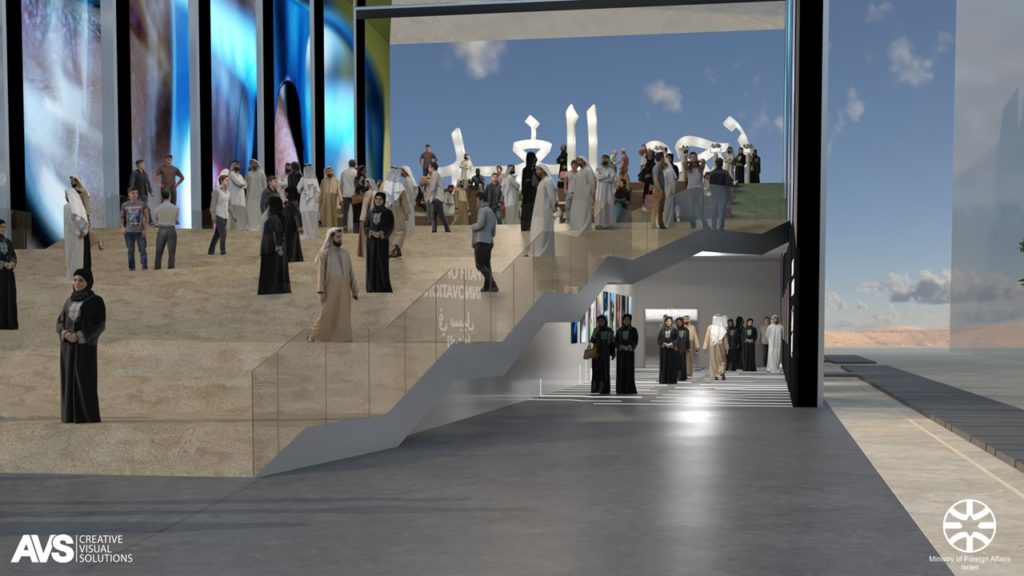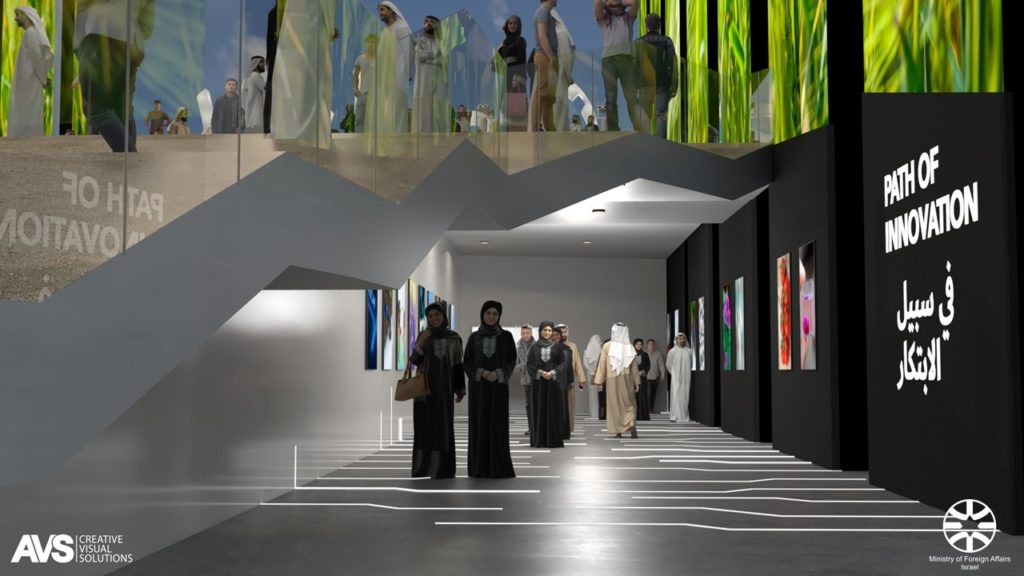 Disclaimer: The opinions expressed within this article are the personal opinions of the author. The facts and opinions appearing in the article do not reflect the views of Algulf.net and Algulf.net does not assume any responsibility or liability for the same.