Top 6 things to do in Goa, India [with Suggested Tours]
We are thrilled to have you on our site. If you enjoy the post you have just found kindly Share it with friends.
Are you planning to travel to Goa, Soon India? Read our tips for what to do in Goa with the proposed tours!
Goa's rich history dating back to the Portuguese colony can be seen in well-preserved churches from the 17th century. If you don't like historical things, you can go for a walk to the beach. Since Goa is also popular for its beaches, there are several options to choose from, such as Baga and Calangute Beach. Find out more about things to do in Goa below.
Other articles you can read:
List of Top Things to Do in Goa, India
A very beautiful temple, which is most often visited by locals. Tourists are welcome, but the rules should be followed: take off your shoes before entering, do not take pictures inside, keep your knees and shoulders covered, do not disturb the believers. On the way to the temple, you can buy donation flowers for a few rupees to be donated at the temple.
After Old Goa left the epidemic in 1738, residents settled in the suburb of Panjim, also called New Goa. The most attractive place here is the Fonteñas area, created by the Portuguese occupation. Cobbled streets, whitewashed facades, Portuguese carved wooden balconies and Mediterranean flora give an idea of ​​how the Portuguese have lived here over the centuries. It is definitely recommended to walk along the sloping streets.
Suggested tour: Walk through the cultural fountains
Saturday night at Arpora Market is one of the best late-night activities to visit. The market is open until late every Saturday. There are many stalls with clothing, antiques, food, beer, whiskey dresses, shoes, lamps, accessories, and more. Another big surprise is the emergence of different bands and artists. You can sit and listen to live music. There is a varied cuisine and varied food.
When you arrive from Mapusa to Calangute or Panjim to Calangute, this beautiful white church is simply impossible to miss. The magnificent St. Alex Church, painted white, was built in the middle of the 17th century. It was one of the oldest churches in Goa. It also has twin towers on either side of the huge dome.
The beach is very beautiful, well maintained, clean. The sea is gently sloping, there are big waves. There are also countless restaurants on the beach with free sun loungers and parasols. The beach is especially popular on weekends and there are already a lot of people there, so it is not entirely quiet here.
Baga Beach connects with Calangute in the north. All kinds of water sports are possible and the choice of restaurants is almost unlimited. Small shops on feeder streets bring small souvenirs. Can be crowded and noisy, especially in the evening. Those who prefer places where a lot of things happen will feel great here.
Where to stay in Goa, India
Budget hotel
City Garden Hotel is located on the beachfront in Madgaon. It features a private beach area and free Wi-Fi. The hotel's rooms have a seating area, flat-screen satellite TV and a private bathroom with free toiletries and shower. The air-conditioned rooms at City Garden Hotel have a wardrobe.
Price: Starts in $ 22 per night for Deluxe room, add $ 3 for taxes and fees, and it offers free cancellation.
Luxury hotel
The Grand Hyatt is located in the heart of Goa with stunning views of Bambolim Bay. It features a 25-meter outdoor pool, indoor sports pool and 7 dining options. The elegant rooms are decorated in warm colors and feature a flat-screen cable TV and a coffee machine. Guests can also relax on the balcony. The private bathrooms have a bathtub. Choose from a variety of cuisines, from local Indian, Mediterranean, Asian and seafood to a variety of Grand Hyatt restaurants.
Price: Starts in $ 200 per night for King Room, add $ 36 taxes and fees, including breakfast, and offers free cancellation.
These are the possible things you can do in Goa, India. So, if you're ready for a fun and exciting journey, you know what to do and where to go! So pack your bags now and get ready for a wonderful adventure in Goa.
Interesting facts about Goa
1/3 Goa is a forest.
Goa is home to about 400 bird species.
Goa is also home to the first printing press and medical school in India.
There are about 7000 bars in Goa and most of them are licensed to sell alcohol.
In Goa, you will find the non-decaying body of St. Francis Xavier. His body is enclosed in a glass casing and is located in the church of the Basilica of Bom Jesus.

About the writer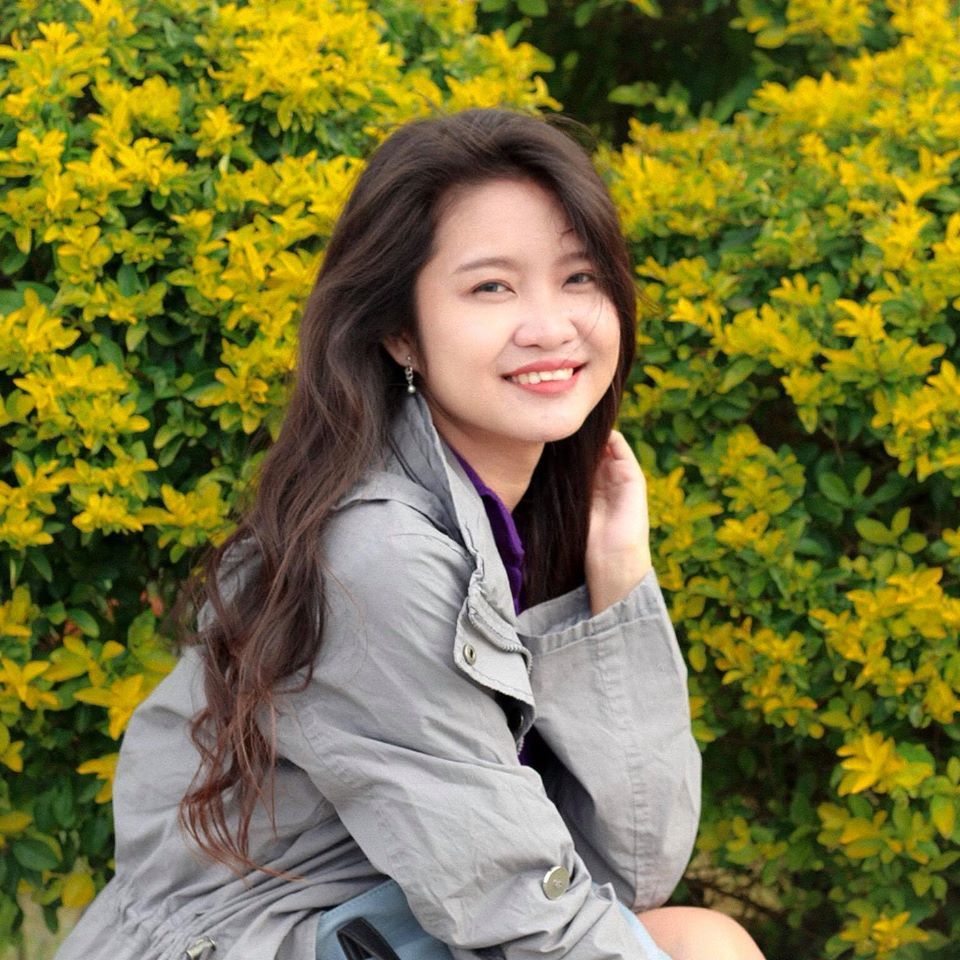 Hello everyone! I Fatima… My first major trip was in 2016 to the beautiful city of Cebu. After that I got carried away with travel. Now I enjoy learning the languages ​​and cultures of other countries. My goal is to visit at least one country every year and share my experiences with others through writing articles or blogging. Witness my journey by following me on Instagram…

Are you on Pinterest? Attach them!
Disclaimer: The opinions expressed within this article are the personal opinions of the author. The facts and opinions appearing in the article do not reflect the views of Algulf.net and Algulf.net does not assume any responsibility or liability for the same.