We are thrilled to have you on our site. If you enjoy the post you have just found kindly Share it with friends.
American actor Tommy Dorfman, best known for his role as Ryan Schaeffer in the series 13 The reasons why Or "13 Reasons", presented in 2017 by one of the famous electronic platforms, about his transformation into a woman, expressing his happiness with his new life.
Dorfman posted photos of him in his new form as a woman, via his account on Instagram, accompanied by a comment: "I'm very lucky to have re-imagined myself as a woman.
Dorfman added: "Thank you to all the transgender women who showed me who I am and how to live and celebrate myself and celebrate a space in this world."
American actor Tommy Dorfman
series 13 The reasons why It is an American drama series, based on the novel of the same name by writer Jay Asher. The first season of the series consists of 13 episodes, all on demand on March 31, 2017 on the well-known platform.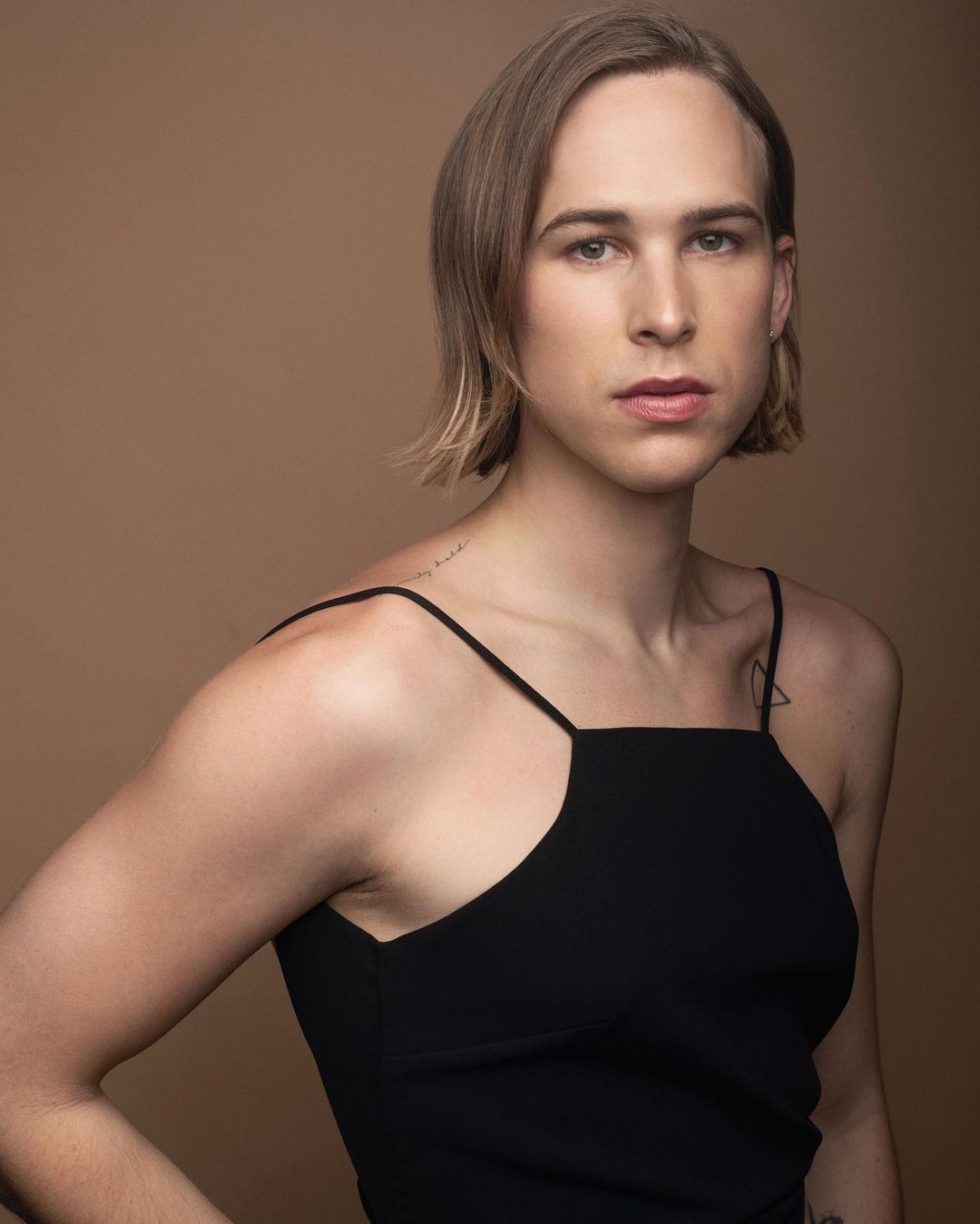 American actor Tommy Dorfman
On May 1, 2018, the series' second season was announced May 17, 2018, and in 2019, the network announced that it had decided to remove the heroine's suicide scene from the series, as it was painful and controversial, and the decision was approved by the TV parent council, due to the harshness of the content for young viewers..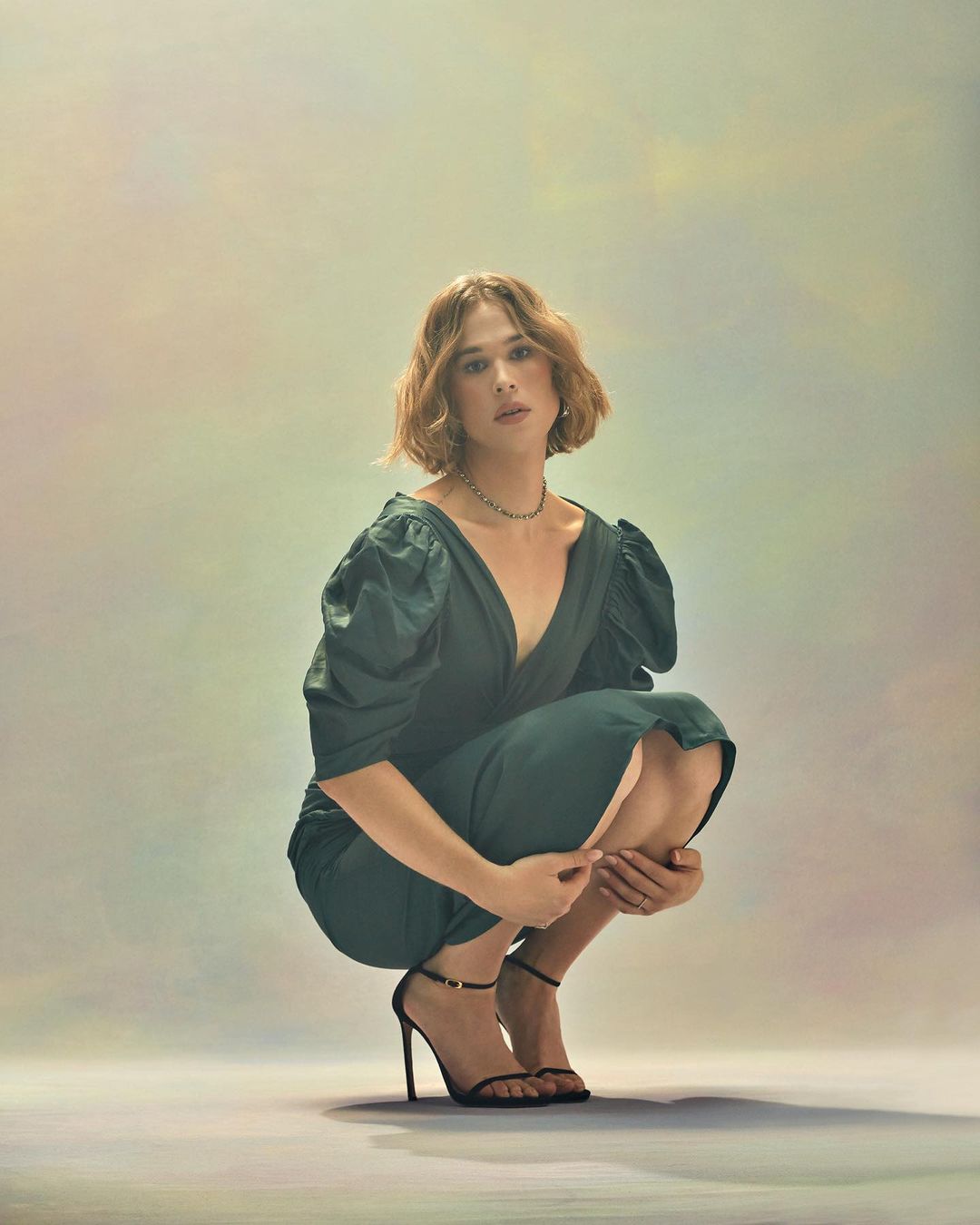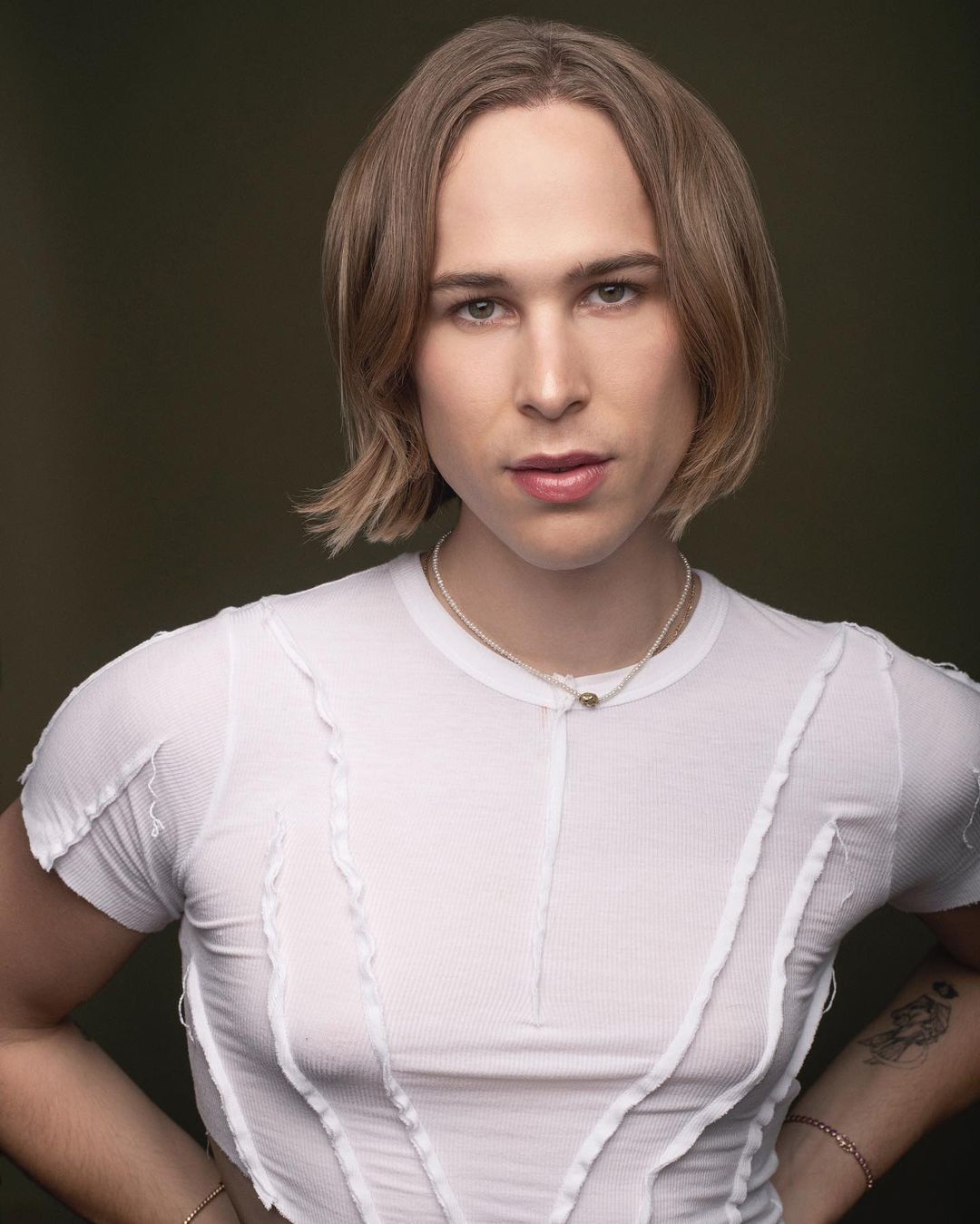 tommy.dorfman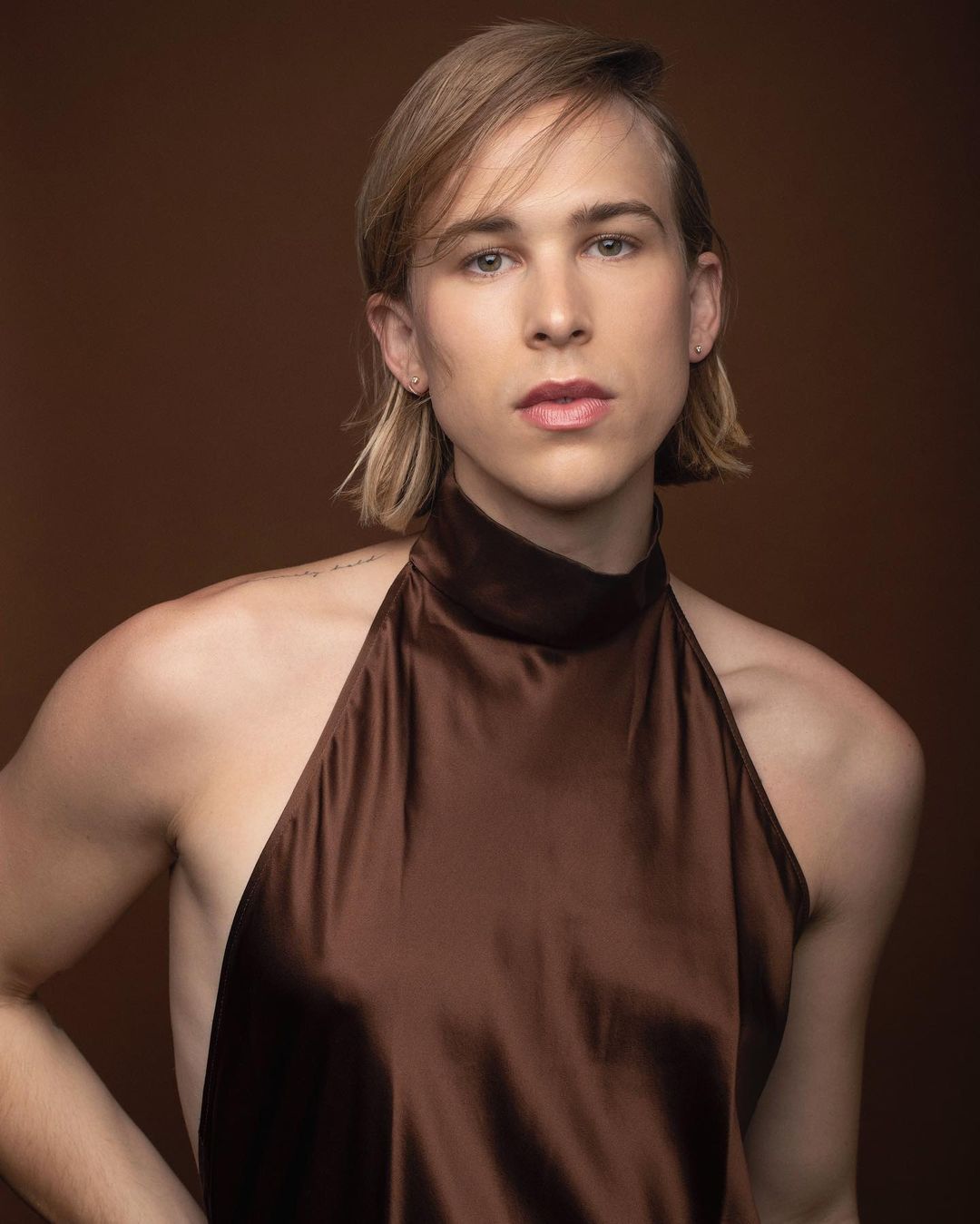 .
Disclaimer: The opinions expressed within this article are the personal opinions of the author. The facts and opinions appearing in the article do not reflect the views of Algulf.net and Algulf.net does not assume any responsibility or liability for the same.