We are thrilled to have you on our site. If you enjoy the post you have just found kindly Share it with friends.
The health workers' union says the NSW Prime Minister has "a big game" if she thinks the state's hospital system can withstand an expected surge in COVID-19 cases in the coming weeks.
Most important points:
The prime minister has warned that October will be the state's worst month in terms of number of cases
Health services union says workers are "chronically fatigued" and staff are "very tight"
Health authorities say they are prepared for a rise in hospital admissions
As Prime Minister Gladys Berejiklian announced another record day in cases on Monday, she warned October would be the state's "worst month" with an expected increase in intensive care admissions.
Ms Berejiklian continues to urge the state to open up when 80 percent of adults are fully vaccinated.
"Even after we hit a double dose of 80 percent, we will see more cases, but if the majority of the population is vaccinated, the majority of those cases will not require hospitalization," she said.
"That's why it's important to focus on those numbers to make sure our hospital system isn't overwhelmed."
Health services union secretary Gerard Hayes said an average of 1,000 health workers in NSW were already laid off each day due to exposure to COVID-19 and staff were working longer hours to cover the shortfall.
"I don't think it was really helpful to tell health professionals that things are going to get worse in mid-October," he said.
"Health workers are incredibly tired right now, they're chronically fatigued, they're looking for light at the end of the tunnel…but facing another mountain after 17 months of hard work is really hard."
There are currently 840 COVID-19 cases hospitalized, with 137 people in intensive care (ICU), including 48 on ventilators.
Last week, three hospitals in western Sydney – Blacktown, Westmead and Nepean – rejected COVID patients arriving by ambulance. On Friday, Ambulance NSW had its second status with three warnings meaning the service was unable to meet demand.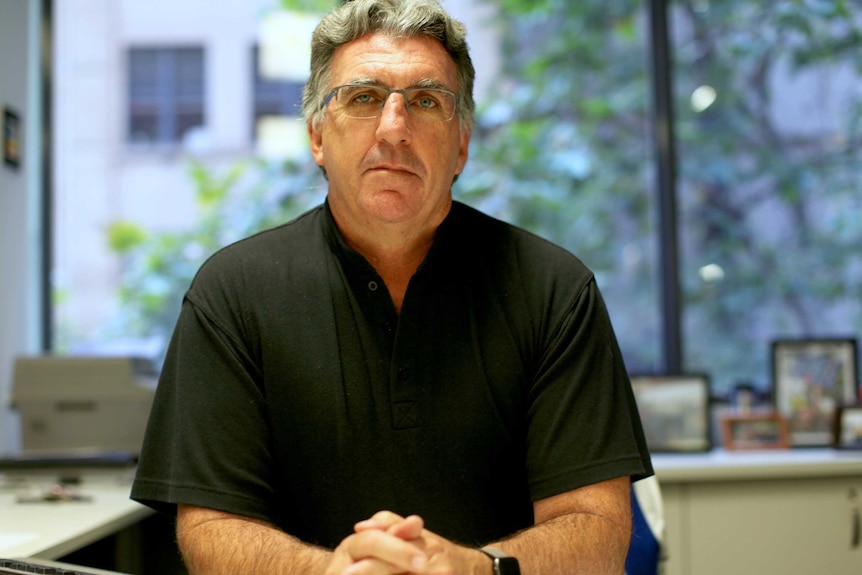 The staff in the mental health departments have Outspoken about short staffing and failing to protect their patients from COVID-19 outbreaks, while an intensive care nurse at a Sydney hospital told the Sydney Morning Herald that the ICU had "hit capacity" and was "just holding out".
While the prime minister admitted the hospital system had stretched, she said it would "come up" as more people were fully vaccinated.
A paper published in the Medical Journal of Australia in April last year, it appeared that 854 IC beds were available, plus an additional capacity for 1,725 ​​emergency beds.
Health Minister Brad Hazzard said health authorities spent a lot of time last year making sure NSW hospitals had "significant capacity" to deal with a COVID-19 spike, including quadrupling the number of ventilators and training hospital staff to work in the ICU.
"We've taken steps to ensure there are private hospitals, world-class private hospitals, that are now on standby for any increase in patients when needed."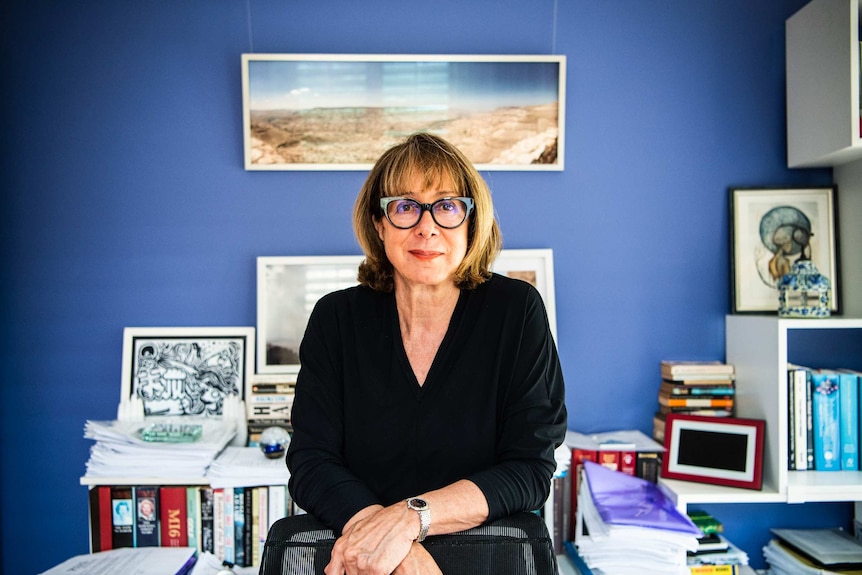 Mr Hazzard said field hospitals, such as those in other parts of the world, including the United States, are not currently on the agenda.
Mr Hayes said that while NSW may have enough hospital beds to cope with a surge in cases, state health personnel had "very few layoffs" if more staff became ill.
"People talk about the beds and facilities, but it's really the workforce [that matters]," he said.
"So that reception capacity, especially when more leave is going on, is starting to make things very, very tight."
Ms Berejiklian said some countries had opened "too early and too free" and had seen their health systems overwhelmed. She stressed that NSW would open up cautiously to avoid the same mistake.
"We will never have institutions that will overwhelm our health system, our paramedics or our intensive care units, and that's what we're keeping a close eye on," she said.
"Other countries that opened with certain vaccination rates had no restrictions.
"Many countries did not use QR codes or vaccination passports. Some countries did not use density or social distancing requirements.
"If we're comparing, let's make sure we're comparing apples to apples."
Epidemiologist Marylouise McLaws told the ABC that the number of hospital admissions would decrease as vaccination rates increased.
"The more people get at least one dose of the vaccine, regardless of which vaccine it is, we're going to see a decrease in hospitalizations."
She said one dose provided about 75 percent protection against hospitalization, while two doses provided about 95 percent protection against hospitalization.
Loading form…
.
Disclaimer: The opinions expressed within this article are the personal opinions of the author. The facts and opinions appearing in the article do not reflect the views of Algulf.net and Algulf.net does not assume any responsibility or liability for the same.