After unstoppable days of working from home, going out for work and playing her part of daughter, mother and wife, she is sure to get tired one day. Every lady deserves a break where she gets time for herself. Dubai has taken such a huge initiative with so many fun activities for the girls.
Oh yeah! A few of them are only meant for the females where they can have free time and fun. Here is a list of such lively places where ladies can have endless fun with their girlfriends.
THE BOSSY-CLASSY WOMEN'S MOMENT
COCO Lounge
No wonder! Lipsticks, hairstyle and a sexy dress are a breakthrough for a bubbly day out. COCO lounge understands this and therefore organizes a day full of fun. This happens every Sunday where the ladies can relax by the pool. Make the most of the bar, restaurants, sheesha lounge and the happening CLUB. Make it an unforgettable day with boundless fun. Drink in glamor and be yourself for the moment.
https://www.mediaonehotel.com/special-offer/ladies-day
Starts from AED 50
Ladies Day: every Sunday (12h – 19h)
Dubai Opera
The Loft at Dubai Opera is the place for tasty food and ultimate fun. This is a fun event with games and adventures. After all such exhausting events you get 12 oysters and free flowing bubbles. All such events are all set to make the day worth remembering and cherishing.
In Classica: Aug 28 – Sep 9, prices start from AED 210
Mamma Mia: Sep 13 – Sep 25, prices start from AED 295
UNSTOPPABLE ADVENTURES
sQuad Core Gaming Lounge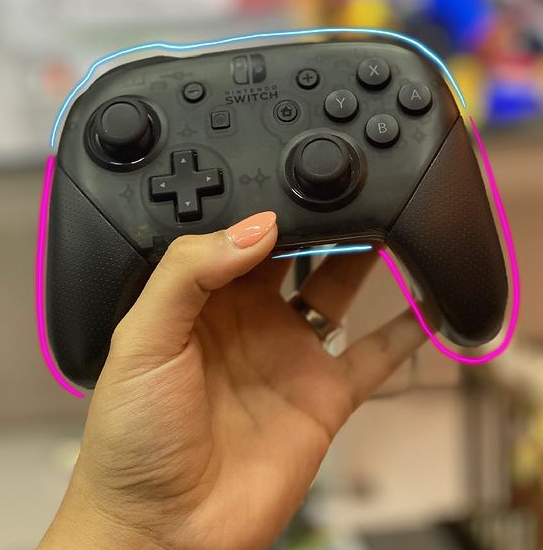 Are you ladies eager to break the norm, why should men have all the fun? Or rather, why do only men like to play video games? Welcome to sQuad Core Gaming Lounge, the female-only gaming lounge in Abu Dhabi.
Now you girls can head straight there and get your seats for exclusive remote games. The section is full of HyperX headphones, wide screens, couches, and girls-only gangs. You can drink and indulge.
Starts from 30 AED per hour
Every day: 10am – 9pm
Smash Room

Had a bad day? Feel like breaking something that gets in your hand? Then the Smash room is really something for you. This place is nothing less than a therapy. You get 10 glasses for free to break. Yes, you will be the one who will break and reduce all negativity from your body. This lady time is probably something that all ladies need.
Starts from AED 75
Timings: 12:30 PM to 10:00 PM (Sun to Wed) and 12:30 PM to 11:00 PM (Thu to Sat)
FULL ENTERTAINMENT
Laguna Water Park
This water park has an ongoing event with exclusive hours just for the ladies where guys are strictly a NO. The big fam jam is every Thursday from 6pm and ends at 12pm. This time it's all about relieving your stress and having a boundless evening with your girl gang. You can even bring your baby boys under 9 years old, just in case there is no one to take care of!
The must-try attractions here are the WaveOz 180 – FlowRider, the Lazy River to keep the lazy for hours on end, and a special kids zone to keep the kids entertained while you're alone. In fact, the water park has a beautiful backdrop of the Arabian Gulf. All in all, it's a perfect place to have a fun night with your girl gangs.
https://www.lagunawaterpark.com/en/events/ladies-night
Starts from just AED 125
Ladies night: every Thursday from 6 pm to 12 pm
Ski Dubai
Now is the time for those female penguins who have a special heart for colds. Ski Dubai offers exclusive opportunities for skiing and partying. This ski platform is open from 4pm and is preceded by the Après evening offer (restaurant and bar in Mall of the Emirates) or 20% discount at North 28 Restaurant. Due to limited capacity, advance reservation is required. Get ready and experience the ladies night to the fullest.
https://www.skidxb.com/slope/view/ladies-night
From 180 AED per person
Ladies' Night: every Tuesday from 4 p.m.
parting words
PS: Two upcoming and very special events are: The InClassica International Music Festival 2021. It is the event where young talents meet and perform together with the world's famous musicians.
Mamma Mia: It's a great musical set on a Greek island to tell a story of friendship, love and identity through ABBA's timeless hits.