Xtra Time Web Desk: Former England fast bowler Steve Harmison thinks James Anderson could announce his retirement from international cricket after the final test of the ongoing series against India at Old Trafford. During a podcast on talkSPORT, Harmison said: "I have a weird feeling, I don't know what it is, but I have a really weird feeling that Jimmy Anderson is retiring at the end of Old Trafford."
The former England and Yorkshire bowler believes Anderson would like to end his illustrious career by taking the wicket of India captain Virat Kohli at Old Trafford. He reckons with the Ashes still six months away, Anderson could be influenced to hang up his shoes if England finish the series on a high note in his home country.

"I don't think the Ashes will go on or go on like that and I think Jimmy would just look at this and say 'You know what, if I go to The Oval and bowl well and I'll have Old Trafford at the end, my illustrious career couldn't get any better than to end by overthrowing Virat Kohli from the end where I come, which is named after me, and there may be no Ashes in six months," added Harmison .
Anderson is the top wicket-taker in Test cricket. He has taken 630 wickets in 165 Tests. Australia's Glenn McGrath is the second highest wicket taker in Test cricket with 563 scalps.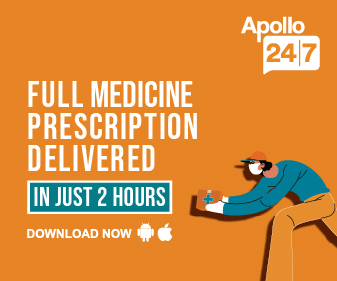 The English pacer had already stopped playing ODI cricket in 2015.
.