Xtra Time Web Desk: England skipper Joe Root on Tuesday said he expects an Indian kickback in the penultimate Test and said they are ready for all combinations, including taking on the "world class" Ravichandran Ashwin at Oval.
India had taken a 1-0 lead in the five-game run after beating England by 151 runs at Lord's, but England came back to equalize with an innings and a 76-run victory in the third Test.

"A world-class team like India, led by Virat (Kohli). I expect nothing less than a reaction and we would be naive to think otherwise," Root said at a virtual press conference.
"That's why I think it's very important that we don't feel too comfortable, we think we haven't achieved anything at the moment, we've just played ourselves back at level."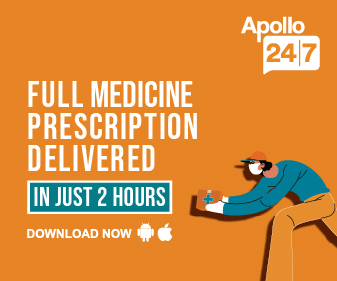 Root added: "His track record speaks for itself, he is a world class player. We've seen him score runs and take wickets against us, we know what he's capable of in the Testarena. We will certainly make sure that we are prepared for the challenges he poses in this test match, along with other combinations they may present us. "
"But in the end you can pack up and eventually play the player. It's really important that you just play the ball and for the situation you're in. Whoever we're dealing with this week, it's about playing the ball that's right in front of you and not for reputation."
Root will have a selection headache with the return of injured pacers Mark Wood and Chris Woakes, while their regular wicketkeeper Jos Buttler will miss the penultimate Test to be with his wife, who is expecting their second child.
In Buttler's absence, Jonny Bairstow will be donning the wicket gloves and it remains to be seen if Ollie Pope fills the vacant spot at his home venue.
According to Root: "It's fantastic to have both (Woakes and Wood) available and it adds strength to what has been a very confident squad at the moment. We'll see how they stop and take a call, given the circumstances."
.