The Wagga Wagga Regional Shooting Club and Music Conservatory are 450 kilometers away from Macquarie Street, Sydney, but are at the heart of one of New South Wales' greatest political shocks.
Most important points:
ICAC will investigate Gladys Berejiklian over possible breaches of public trust
Ms Berejiklian said she had no choice but to resign
A new leader for the Liberal Party will be decided in the coming days
The multi-million dollar grants these organizations received to modernize their outdated headquarters eventually led to Gladys Berejiklian's resignation.
As Prime Minister, Ms Berejiklian was behind some of the state's largest infrastructure projects – which were not without controversy.
But it was two minor upgrades that led to her being undone.
NSW's 45th Prime Minister elected to resign following an announcement by the Independent Commission Against Corruption (ICAC) that she would be investigated for possible breaches of public trust.
Later this month, the watchdog will determine whether Ms Berejiklian was in conflict when grants were awarded to the Australian Clay Target Association and the Riverina Conservatorium of Music between 2016 and 2018.
Both groups are based in the seat of Wagga Wagga, who at the time was holding Ms. Berejiklian's former lover, Daryl Maguire.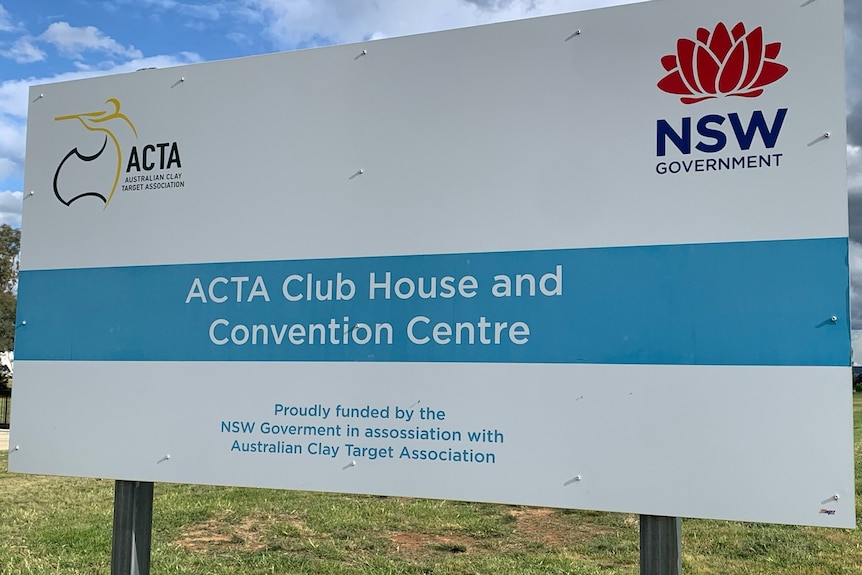 The grant for the shooting club – located in an industrial area of ​​Wagga Wagga – meant that the humble clubhouse could be transformed and a new convention center for about 1,000 people built.
When it was approved, Mr Maguire said he was "excited".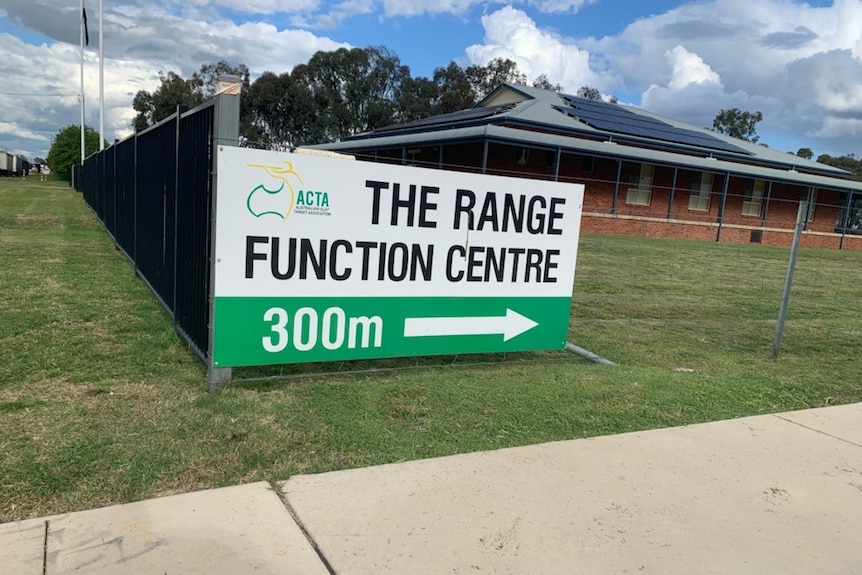 ABC's 7.30 revealed that Mr. Maguire wrote to the Prime Minister asking her to help fund the upgrade, and months later she oversaw the fund that set aside $5.5 million for the target association.
This grant will be a crucial part of the ICAC investigation, but club officials remained silent yesterday following the shocking resignation of the prime minister.
As for the conservatory, a $20 million grant announced by Ms. Berejiklian means the organization will eventually move out of its aging building into a state-of-the-art facility that is still under construction in the heart of Wagga Wagga.
In 2014, Mr Maguire told parliament: "I will do everything I can" to upgrade the conservatory.
Ms Berejiklian announced the money in Wagga Wagga's 2018 by-election, which was sparked by Mr Maguire's resignation, on top of an already allocated $10 million for the upgrade.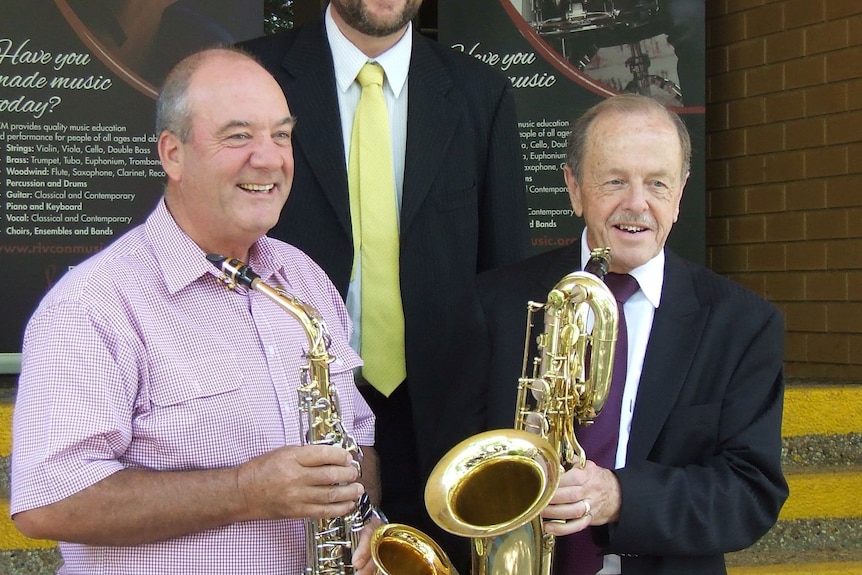 While the Prime Minister has been adamant that she has always followed proper procedure with grants, she has admitted that she was "filled up" by forming a relationship with Mr Maguire that lasted five years.
Her future was questioned at ICAC hearings last year where she revealed the relationship, but in the end it was ICAC's new interest in these two Wagga Wagga scholarships that prompted Ms Berejiklian's curtain call.
However, the Conservatory's chairman, Andrew Wallace, said the focus on Ms Berejiklian's involvement in the fairs had tarnished both their reputation and hers.
"The things that have been said in the Senate and the questions that have been asked in the community since then just create a different tone in the community towards us, which is totally unjustified," said Mr Wallace.
"And that's very, very frustrating, because we're still doing our job and doing our best.
"There is nothing that was unusual or known for its impropriety, but there is a black mark that comes with all this fame."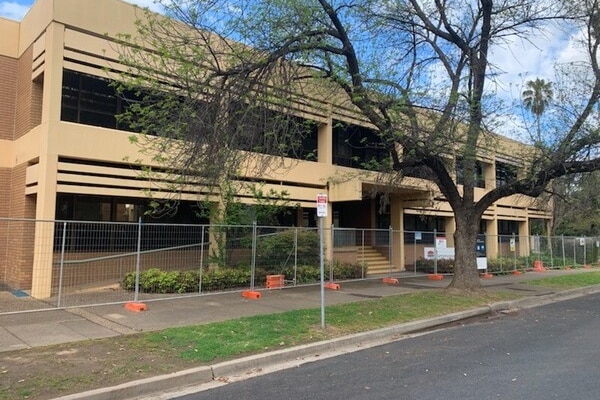 While the grants are now under intense scrutiny, federal MP for the Riverina Michael McCormack said it didn't mean the funding wasn't deserved.
"I know the people who run these organizations [work] very difficult to put together programs, especially for young people so that they can hone their skills, whether that be with a clay target rifle in hand or with a musical instrument, and this should be of concern to them," said Mr McCormack.
"Those two organizations are well run and have been well run for many, many years by volunteer groups and" [they will] see the benefits for many years to come.
"Why they got that money, that's ICAC's business, and it would be inappropriate for me to comment, but those two projects I'll just put on record were necessary for this city and indeed Wagga Wagga has done very well under the Liberals and Nationals government."
Ms Berejiklian will step down as prime minister when the Liberal Party votes on a new leader in the coming days, but she will also relinquish her seat in Willoughby, triggering a by-election.
Treasurer Dominic Perrottet, from the party's conservative faction, is believed to be the frontrunner to replace her.
.