We are thrilled to have you on our site. If you enjoy the post you have just found kindly Share it with friends.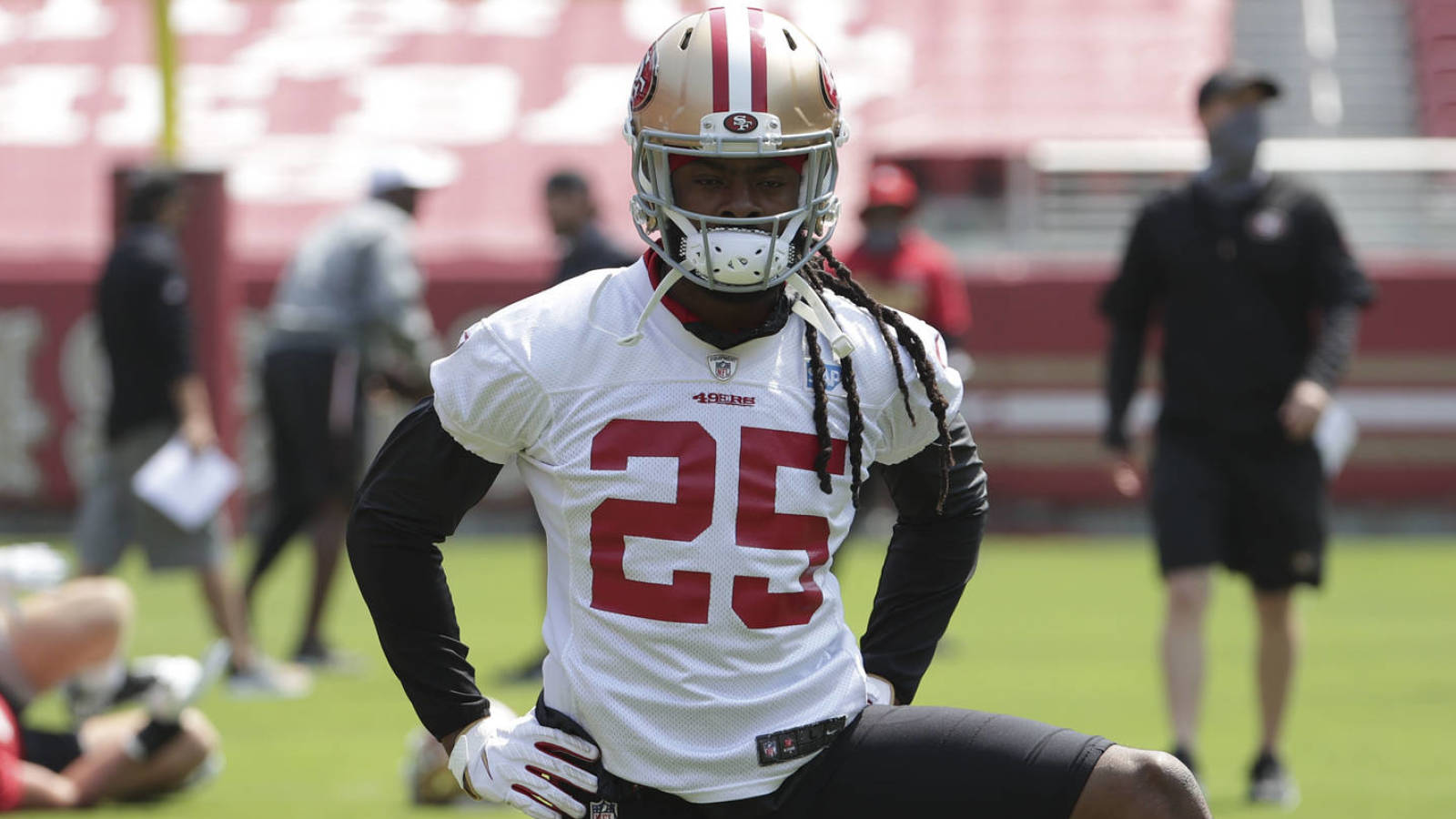 Veteran cornerback Richard Sherman signed with the Tampa Bay Buccaneers earlier this week, and he will line up for Sunday's Week 4 matchup against the New England Patriots.
Buccaneers head coach Bruce Arians said on Friday that Sherman will be active this weekend. He previously indicated that the five-time Pro Bowler would not play unless the team's injury situation worsened.
Jamel Dean has been ruled out due to a knee injury that limited him in training this week. The Bucs are also without Sean Murphy-Bunting, who is on reserve with a dislocated elbow.
Sherman spent the last three seasons with the San Francisco 49ers after starting his career with the Seattle Seahawks. He was limited to five games last season due to various injuries, but was named a Pro Bowler in 2019 after recording three interceptions, 11 defensive passes and 61 tackles.
The 49ers, Seahawks and Carolina Panthers also reportedly expressed interest in signing Sherman before agreeing to a deal with the Bucs.
Sherman chose the Buccaneers after seven-time Super Bowl champion Tom Brady recruited him weeks before signing. The 33-year-old said it was a tough opportunity to pass up.
"He initially reached out and just checked that I was in shape," Sherman said. "He and I had a relationship over the years, and he's a great guy, very encouraging. Obviously… we had our history, but what happens on the pitch stays on the pitch. And off the pitch , I think we have a very solid relationship, and I think we both thought it would be really cool if we got the chance to play together at some point."
Disclaimer: The opinions expressed within this article are the personal opinions of the author. The facts and opinions appearing in the article do not reflect the views of Algulf.net and Algulf.net does not assume any responsibility or liability for the same.