We are thrilled to have you on our site. If you enjoy the post you have just found kindly Share it with friends.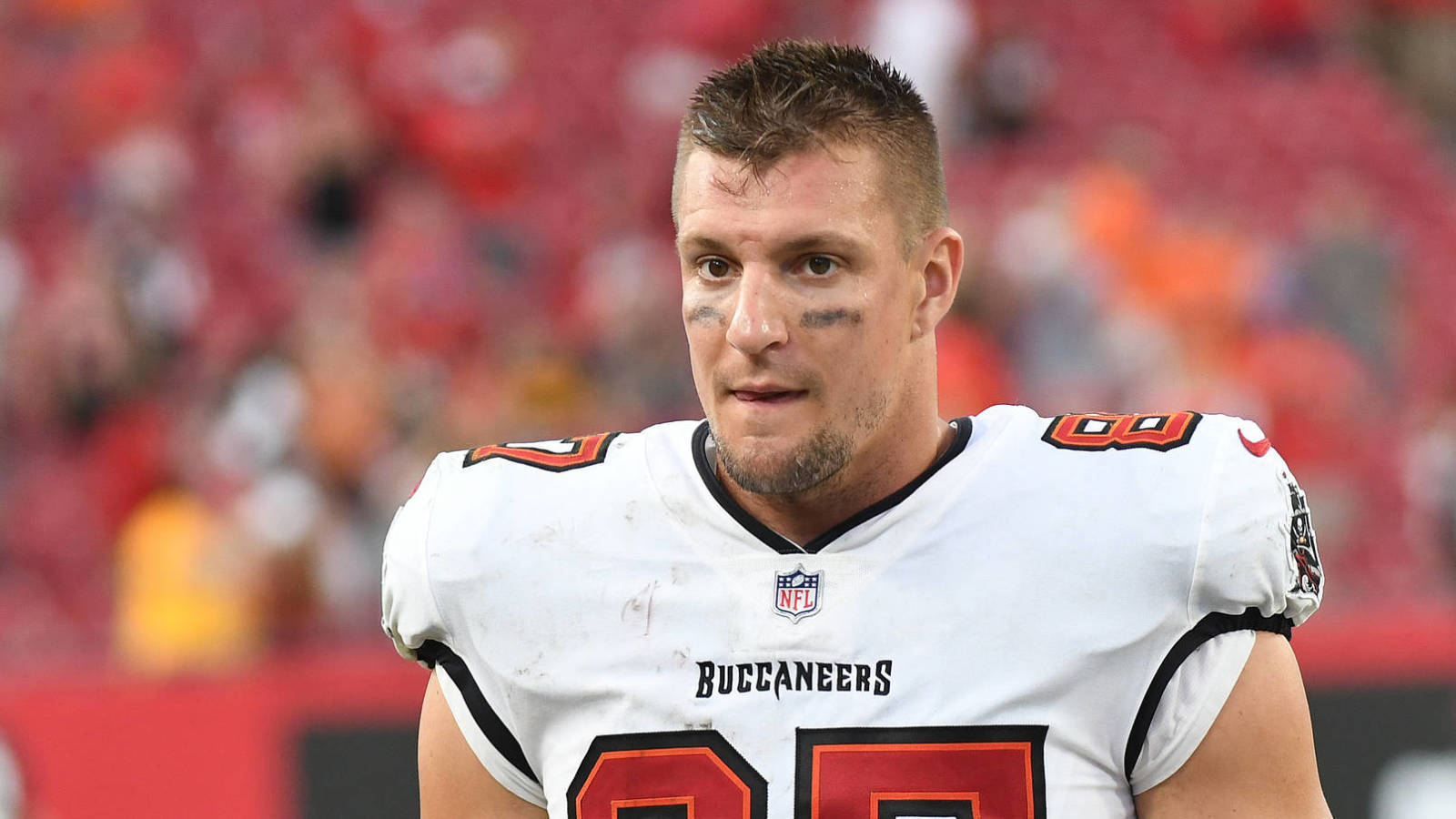 Rob Gronkowski sustained a rib injury in the Tampa Bay Buccaneers' loss to the Los Angeles Rams last Sunday, and he may not be able to play through it in the most highly anticipated regular-season game in NFL history.
Gronkowski was listed as "questionable" in the official injury report released by the Bucs on Friday. That doesn't mean he's guaranteed to be offside against the New England Patriots, but players rarely play in the NFL when in doubt.
Gronk suffered a rib injury after being punched last week (video here). He got positive news on Monday when the X-rays were negative, but he hasn't practiced this week.
If Gronkowski is not playing, that would be an indication that he is in severe pain. It goes without saying that he wants to take on his former team. An NFL reporter predicted there's no chance Gronk will miss the game, but the star tight end may not have a choice.
Disclaimer: The opinions expressed within this article are the personal opinions of the author. The facts and opinions appearing in the article do not reflect the views of Algulf.net and Algulf.net does not assume any responsibility or liability for the same.