More than 1,000 kilometers from Sydney, one of the state's most precious ecosystems is thriving.
With Menindee Lakes filled with water for the first time in nine years, attention is now focused on one of the area's biggest hurdles in attracting tourists: the dirt roads.
The first bitumen is sprayed on a 9 km long stretch of road near the famous lake system.
The development on Pooncarie Road is part of a larger project to transform the remaining road between Menindee and the town of Wentworth, to the south, from unpaved to paved.
Once completed, the travel time between the two cities is estimated to be reduced by up to 90 minutes.
Locals hope the paved roads and shorter travel time will encourage more people to visit the lakes, which are teeming with wildlife.
"A lot of people will come out with caravans and cars and four-wheel drive."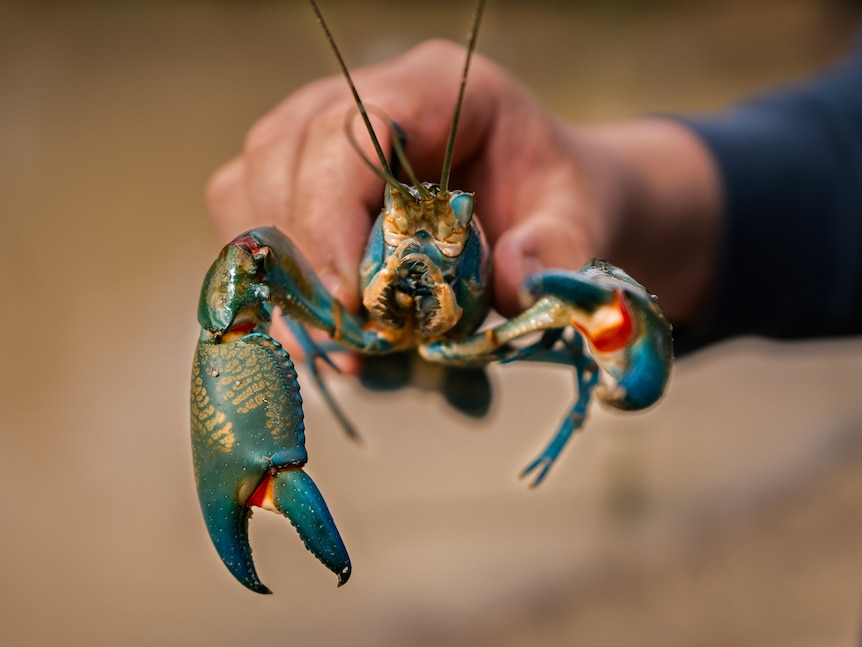 A 'very big difference'
Greg Hill, General Manager of Central Darling Shire, says the 40-mile upgrade, which will be completed in a few years, doesn't just mean Menindee is easier to access.
He says it will also open up the rest of western NSW, including areas like Mutawintji and the world-famous Mungo National Park.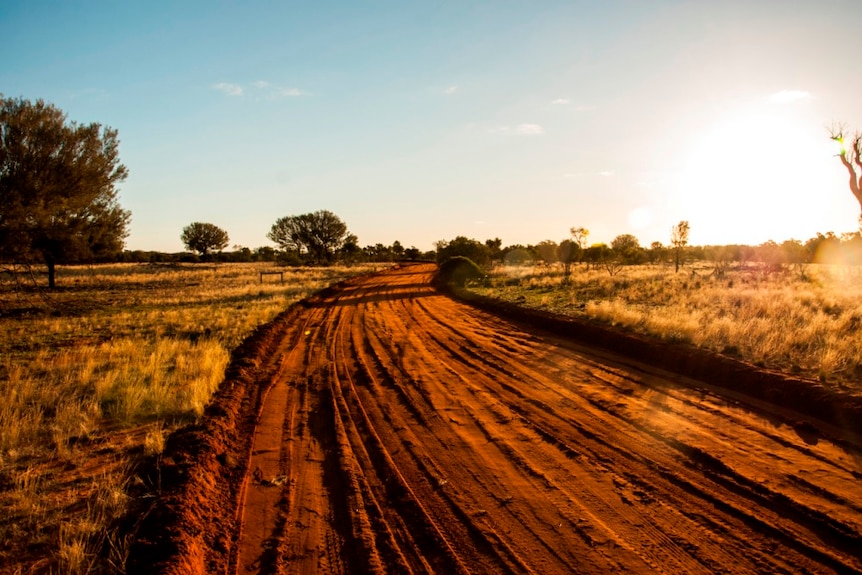 "It's going to make a big difference in the future.
"From Mungo to Mutawintji, they can travel on the bitumen road, up to Tibooburra.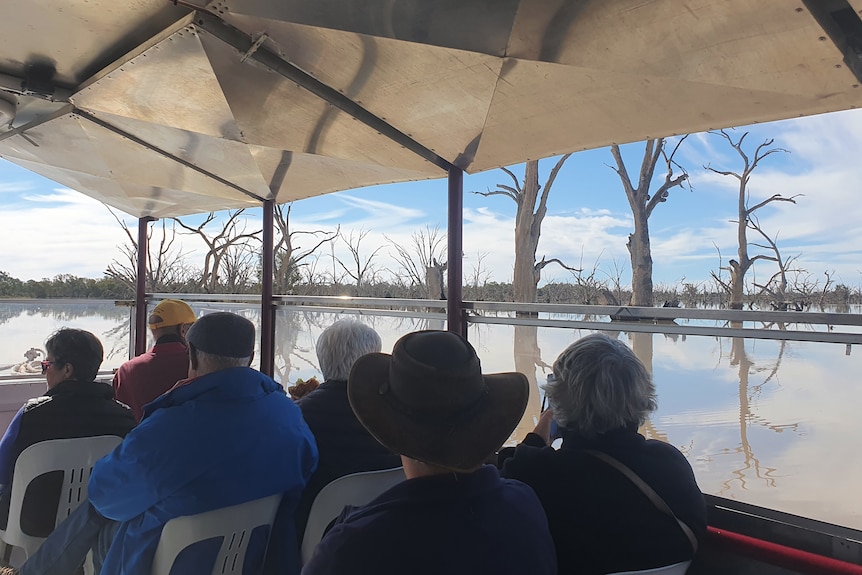 .