We are thrilled to have you on our site. If you enjoy the post you have just found kindly Share it with friends.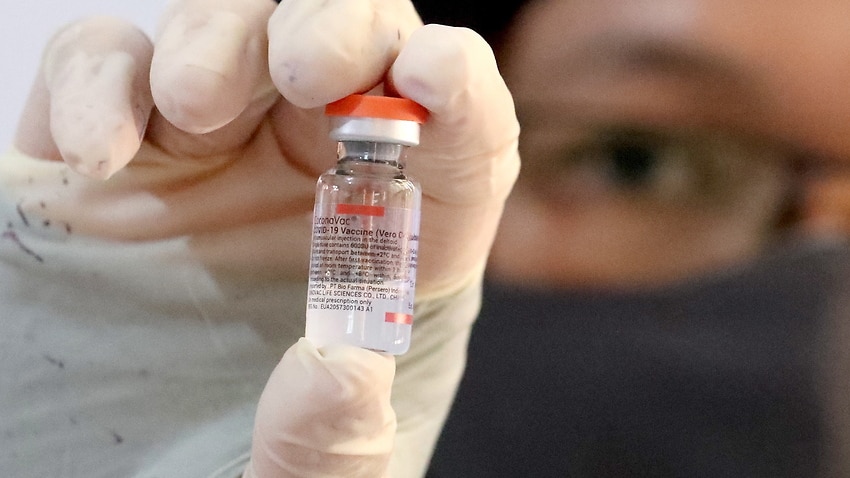 That includes AstraZeneca, Pfizer, Moderna and Johnson & Johnson, along with China's Sinovac and India-manufactured Covishield.
Unvaccinated people or those without approved shots need two weeks of controlled isolation in hotels or special facilities.
Lapreet Singh, a temporary visa holder, has been trying to return to Australia for 18 months after traveling to India to see his ailing father.
He spent just a month in Australia, studying a business degree in Sydney before traveling abroad.
Mr Singh said it was a long time coming.
"We have been waiting for almost 18 months and most of us on temporary visas have already been vaccinated," he told SBS News.
"We hope to go to Australia soon. Our lives have come to a complete standstill."
Prime Minister Scott Morrison said the recognition of the vaccines is an important next step in the national plan to reopen the country.
"They will be especially important for those who come from countries where those vaccines are used," he said.
"India is an obvious one, as are China and other countries in Southeast Asia."
"That will also be important as we move into the phase, which I believe will take place in some states next year, particularly in my talks with New South Wales, where those students, skilled migrants, and perhaps earlier, will be able to to get into the country and have those vaccines recognized as we move forward."
The top university body said the TGA decision paved the way for fully vaccinated students from China and India to rejoin their friends on Australian university campuses in the near future.
"The decisions will bring new hope to more than 130,000 students who have waited patiently to return to Australia to complete their studies," said Universities Australia Chief Executive Catriona Jackson.
"Nearly half of all international students in higher education stay outside Australia. About a third of our international PhD students are also offshore and are eager to return to complete their research here."
The tourism chiefs are also celebrating the decision.
"It's absolutely huge and something we've been working on for several months," Margy Osmond, the chief executive of the Tourism and Transport Forum told ABC News.
"If we don't accept Sinovac, no one will come from China."
Disclaimer: The opinions expressed within this article are the personal opinions of the author. The facts and opinions appearing in the article do not reflect the views of Algulf.net and Algulf.net does not assume any responsibility or liability for the same.