We are thrilled to have you on our site. If you enjoy the post you have just found kindly Share it with friends.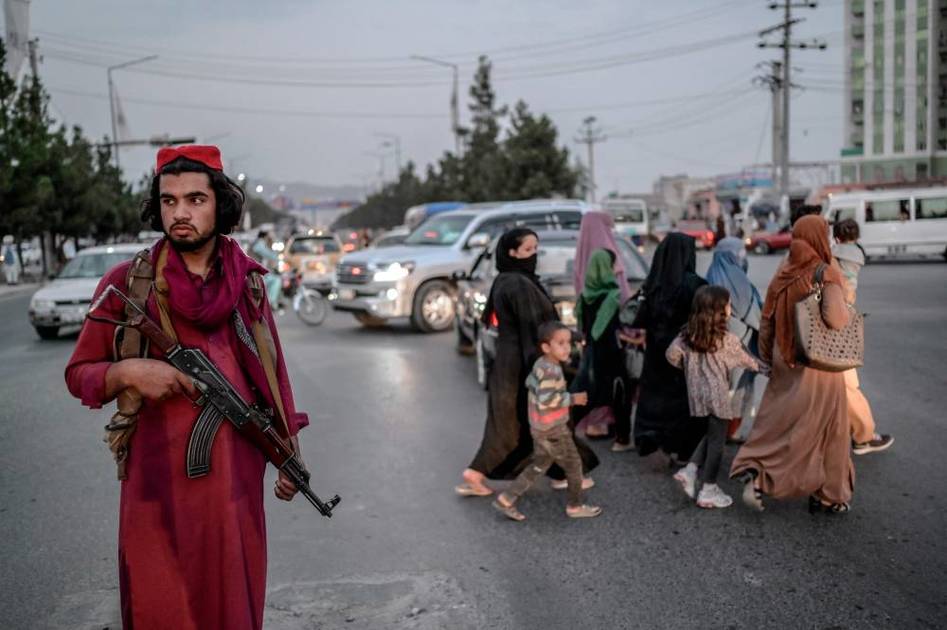 The Hague – AFP
The 'Taliban' movement has summoned Afghan translators who worked for the Netherlands to appear in court and has threatened reprisals against their relatives if they fail to do so, NOS reported Friday.
A message to the Taliban, broadcast by the channel, said that the translators had resorted to absconding but that their relatives would bear the responsibility if they did not appear in court, "to impose severe sentences on them so that the other traitors could learn a lesson." The station added that the person who received the letter worked for the European police station "Europol" in Afghanistan, and that he has received "banned and disgraceful money" from foreigners.
Another message received by a translator accused by the movement of being responsible for the murder of its members read: "We will retaliate and if we cannot catch you, we will settle the score with your relatives. " According to the NOS, all indications show that the letters with official stamps were sent by the Taliban. She said she contacted about 10 translators or people who had worked with Dutch before, all of whom said their situation was getting more and more difficult.
Last June, the movement urged translators working with foreign troops to convert, but asked them to remain in Afghanistan after the withdrawal of foreign troops, insisting they would not be harmed. Immediately after taking power, the Taliban announced a general amnesty for Afghan government officials and military personnel. But despite the promise not to retaliate, a confidential United Nations report found that the Taliban were pursuing people working with foreign troops.
Disclaimer: The opinions expressed within this article are the personal opinions of the author. The facts and opinions appearing in the article do not reflect the views of Algulf.net and Algulf.net does not assume any responsibility or liability for the same.