We are thrilled to have you on our site. If you enjoy the post you have just found kindly Share it with friends.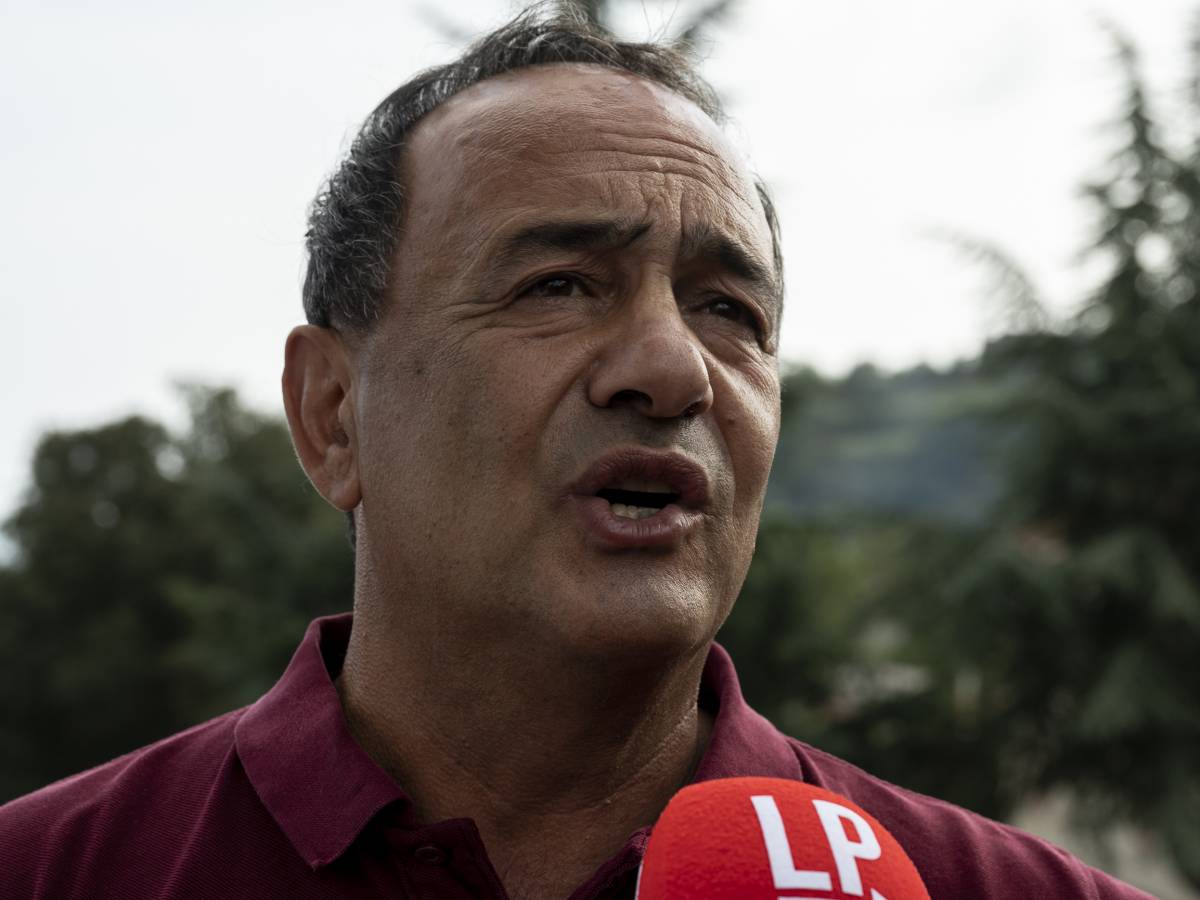 He will retire in five months to enjoy a well-deserved rest after a long career in the judiciary. But Luigi D'Alessio, Locri's prosecutor, found himself in the eye of the storm for condemning the former mayor Mimmo Lucano; a media storm that didn't overwhelm him, but certainly disturbed him. He probably had more serenely envisioned leaving his job, but it's clear he knew the risks of a trial like the one against the three-time mayor of Riace. "I'm bitter – he told the newspaper The print – but calm with conscience". The toga rossa, a past in the Democratic Judiciary, is attacked by friendly fire for a punishment that has divided the Italians, but he doesn't care. Still, D'Alessio marvels at the hype surrounding a lawsuit "On the basis of hard-to-dispute papers and false invoices, not on more or less credible witnesses". For the judge the facts are valid and seem to speak for themselves.
For the prosecutor, it is absolutely incorrect to say that the reception in Locri has been tried. They have been evaluated illegal acts, carried out in violation of the law. For D'Alessio, the former mayor Lucano would have favored clientele, amassed and wealth and, above all, organized an election machine to his perfect advantage. For the magistrate, these are the facts, corroborated by concrete evidence that the mayor would nail. Politics has little to do with it, it's delinquent behavior. Lucano for D'Alessio "He's an idealistic western bandit". Behind the facade of the noble ideals according to the prosecutor, the scams and illegalities were hidden.
Although the former mayor of Riace was cleansed, the extenuating circumstances were not acknowledged. His reluctance to be questioned by the prosecutor played a major role in the verdict. Thirteen years imprisonment there are many and they have made many turn their noses up. For the followers of Lucano, even the most heinous crimes are not subjected to such severe punishments. At this point, D'Alessio stated: 'I hope the sentence will be reduced on appeal', he said. The prosecutor had demanded eight years, while the court was stricter in adding the crimes related to those committed to create benefits for himself and his partner, who was also convicted.
Disclaimer: The opinions expressed within this article are the personal opinions of the author. The facts and opinions appearing in the article do not reflect the views of Algulf.net and Algulf.net does not assume any responsibility or liability for the same.