We are thrilled to have you on our site. If you enjoy the post you have just found kindly Share it with friends.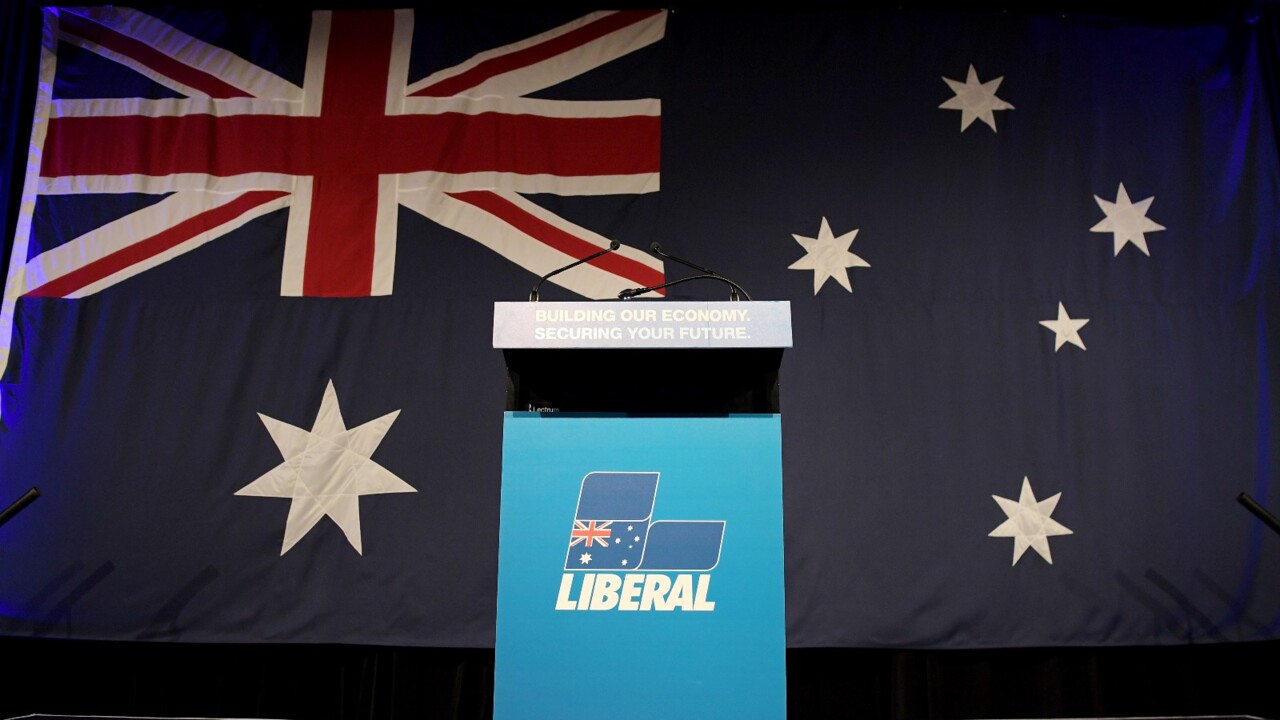 Liberal MP Jason Falinski says the selection of Stuart Ayres as the proposed deputy Liberal leader for NSW shows that the Liberal Party "now stands for the working men and women of Australia".
NSW Treasurer Dominic Perrottet announced his intention to nominate for the Liberal Party leadership on Sunday afternoon at a banquet meeting on Tuesday, with Stuart Ayres as his deputy.
Mr Ayres is a member of Penrith and is currently the Minister for Employment, Investment, Tourism and Western Sydney.
"The selection of Stuart Ayres as deputy shows what has been going on in Australian politics for a long time, since John Howard's election in 1996," Falinski told Sky News presenter Sharri Markson.
"That is to say, Australia's working class has moved away from the left wing, moving away from left-wing parties, including Labor and the Greens, and moving more and more into the territory of the Liberal Party.
"And that's what you see not just here, but all over the world – whether it's the UK, Australia or the United States.
"The Liberal Party now stands for the working men and women of Australia, for their hopes and their aspirations."
.
Disclaimer: The opinions expressed within this article are the personal opinions of the author. The facts and opinions appearing in the article do not reflect the views of Algulf.net and Algulf.net does not assume any responsibility or liability for the same.