We are thrilled to have you on our site. If you enjoy the post you have just found kindly Share it with friends.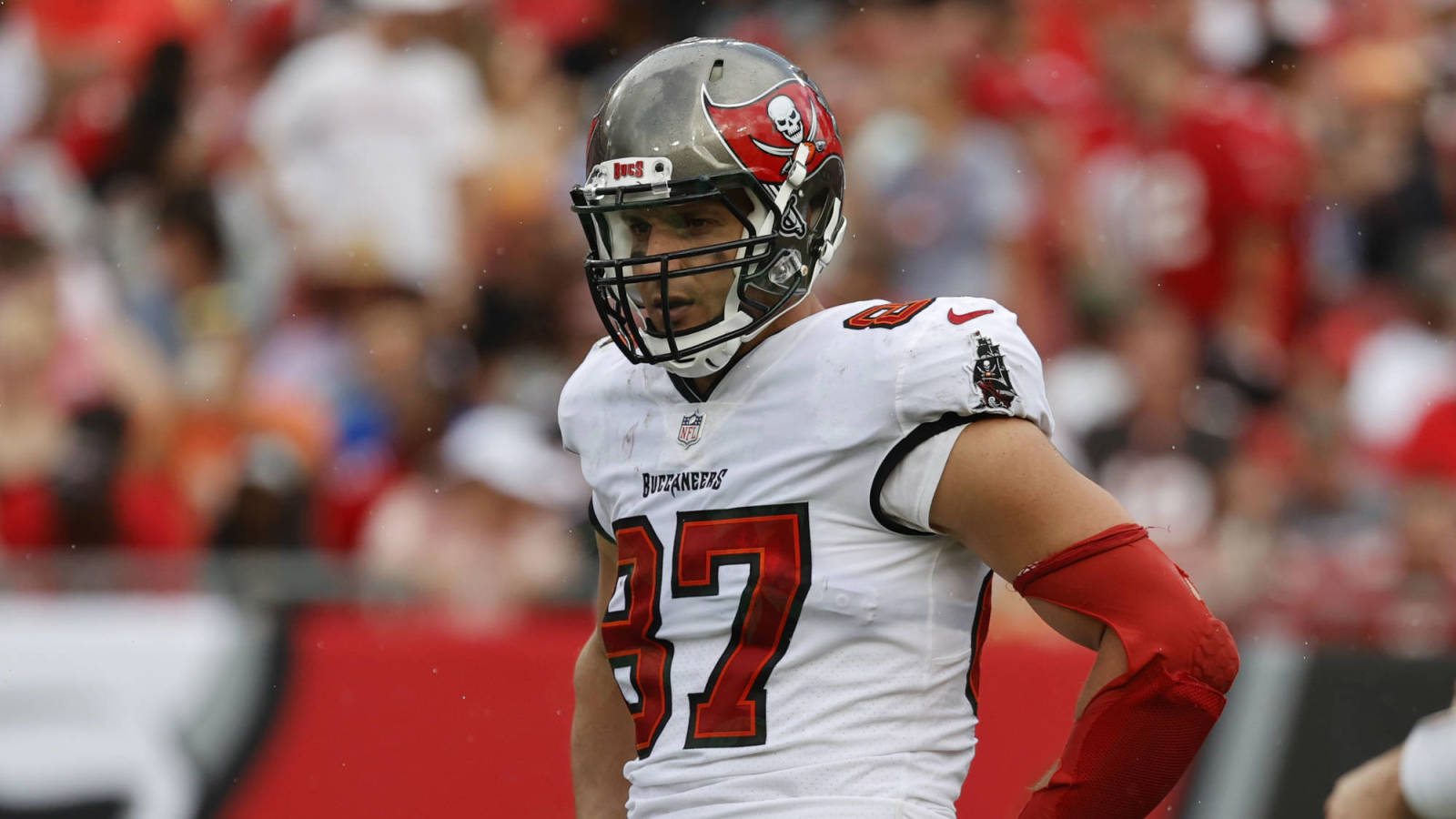 Tampa Bay Buccaneer's tight end Rob Gronkowski may be sidelined for longer than expected.
Gronkowski reportedly suffered multiple broken ribs in last weekend's loss to the Los Angeles Rams and could be sidelined for several weeks, according to ESPN's Adam Schefter.
Gronkowski has already been ruled out for Sunday's week 4 game against the New England Patriots.
The 32-year-old has been one of the best tight ends in football this season, scoring 16 passes for 184 yards and four touchdowns in three games.
Gronkowski's return to New England alongside Tom Brady would be a major storyline for this weekend's game. Now it is unclear whether he will ever have the chance to occupy the Gillette Stadium field again.
If Gronkowski misses several weeks, the Bucs will have to rely on OJ Howard and Cameron Brate. Howard has two catches for 32 yards this season and Brate has five catches for 43 yards.
After traveling to New England this weekend, the Buccaneers will face the Miami Dolphins before taking on the Philadelphia Eagles.
Disclaimer: The opinions expressed within this article are the personal opinions of the author. The facts and opinions appearing in the article do not reflect the views of Algulf.net and Algulf.net does not assume any responsibility or liability for the same.