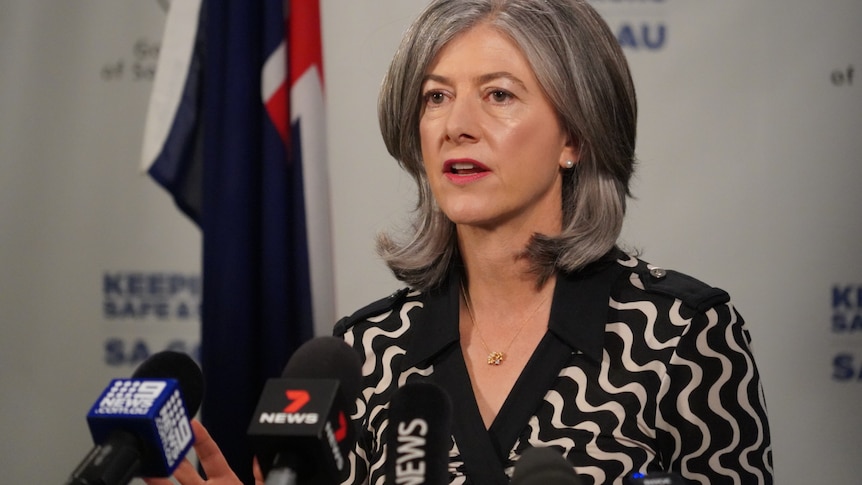 A South Australian woman has been tested positive for COVID-19 at Mount Gambier after returning from Victoria.
SA Health said the mother-of-four was visiting the family in Casterton, located within a 70-kilometre border bubble in South Australia.
The woman in her 40s had been experiencing symptoms since September 26 and was tested on October 1 when she returned to Mount Gambier.
Her four teenage children have tested negative for COVID-19, and the woman has not been active in the community since returning home, said Nicolas Spurier, chief public health officer.
As a result of the positive case, the bubble of South Australia bordering Victoria will shrink from tonight from 70 kilometers to 30 kilometers for seven days.
Professor Spurrier said members of the cross-border community would also need at least one vaccine to travel between the two countries and would again have to get tested every seven days.
She said the new case was "a wake-up call for South Australia".
More is coming.
.