We are thrilled to have you on our site. If you enjoy the post you have just found kindly Share it with friends.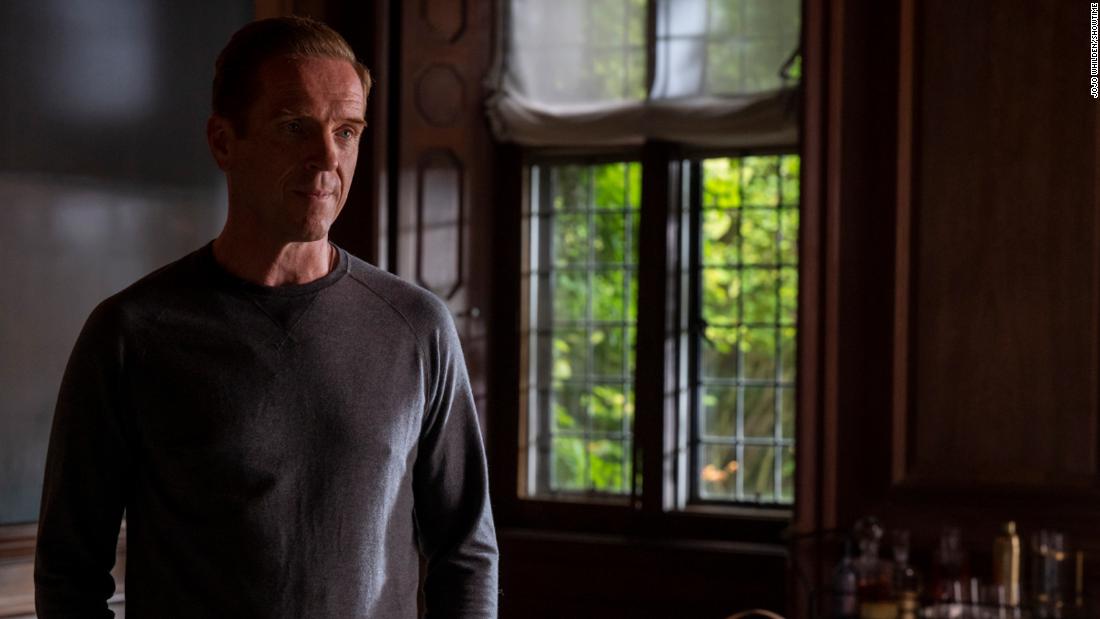 Emmy-winning actor Damien Lewis wrapped up his five-season series at the season finale of "No Direction Home" Sunday night, playing hedge fund wizard Bobby "Axe" Axelrod, leaving New York for good to escape his legal troubles.
Following the broadcast of the final episode, Showtime announced that the show's sixth season will air on Sunday, January 23.
Lewis, 50, has played billionaire Axelrod on the Showtime series since its inception in 2016.
"What an incredible joy to spend five years working closely with the great @lewis_damian!" Show Director Brian Kopelman said on
Twitter
. "(Co-author) @DavidLevien and I are so grateful to you, Damien, for the work, of course, and for the fellowship, and for all you sacrificed to come with us."
"There's a chance maybe for me to come back," Lewis told the New York Times on Sunday. "But for now, in general, the ax has been defeated."
The 90-second trailer showed that while the series would take a different direction after Lewis' exit, shifts in alliances and a lot of unethical behavior would continue.
Billionaire Mike Prince, played by Cory Stoll, is set to take the lead in Season 6, alongside Daniel Breaker's character, Scooter, after being introduced in Season 5 as a fierce competitor to Ax.
A peek underscores that while Prince is now senior and in charge, he's not far from the legal reach of New York Attorney General Chuck Rhodes (Paul Giamatti).
At the beginning of the trailer, Rhodes tells his father, "This is the first battle in the new war I'm fighting against the rich criminals."
.
Disclaimer: The opinions expressed within this article are the personal opinions of the author. The facts and opinions appearing in the article do not reflect the views of Algulf.net and Algulf.net does not assume any responsibility or liability for the same.