We are thrilled to have you on our site. If you enjoy the post you have just found kindly Share it with friends.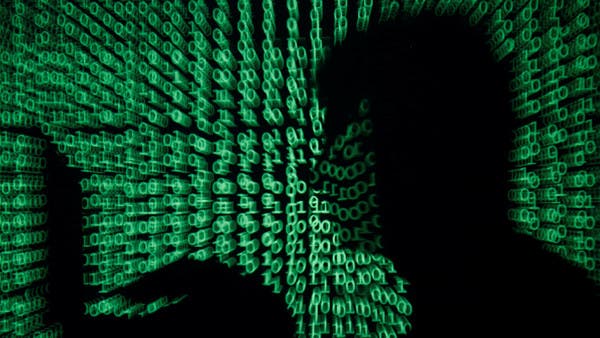 Ukrainian police said Monday they had arrested a 25-year-old man who had hacked more than 100 foreign companies and caused damage worth more than $150 million.
For the latest headlines, follow our Google News channel online or via the app.
The hacker, who was not identified, used phishing attacks and hijacked software that allows remote access to computers, a police statement said.
Among the victims were "world-renowned energy and tourism companies," it added.
The hacker was caught with the help of law enforcement officers from the United States, France, Europol and Interpol.
Police have searched the homes of the suspect and his relatives.
"As a result, computer equipment, cell phones, vehicles and more than $360,000 in cash were seized. In addition, $1.3 million was blocked on the attacker's cryptocurrencies," the police said.
Read more:
Hillary Clinton campaign lawyer charged in US Trump-Russia probe
Afghan President Ghani Hacked: Facebook Page Posts Taliban Support Message
Suit blames baby's death in Alabama hospital ransomware attack
.
Disclaimer: The opinions expressed within this article are the personal opinions of the author. The facts and opinions appearing in the article do not reflect the views of Algulf.net and Algulf.net does not assume any responsibility or liability for the same.