We are thrilled to have you on our site. If you enjoy the post you have just found kindly Share it with friends.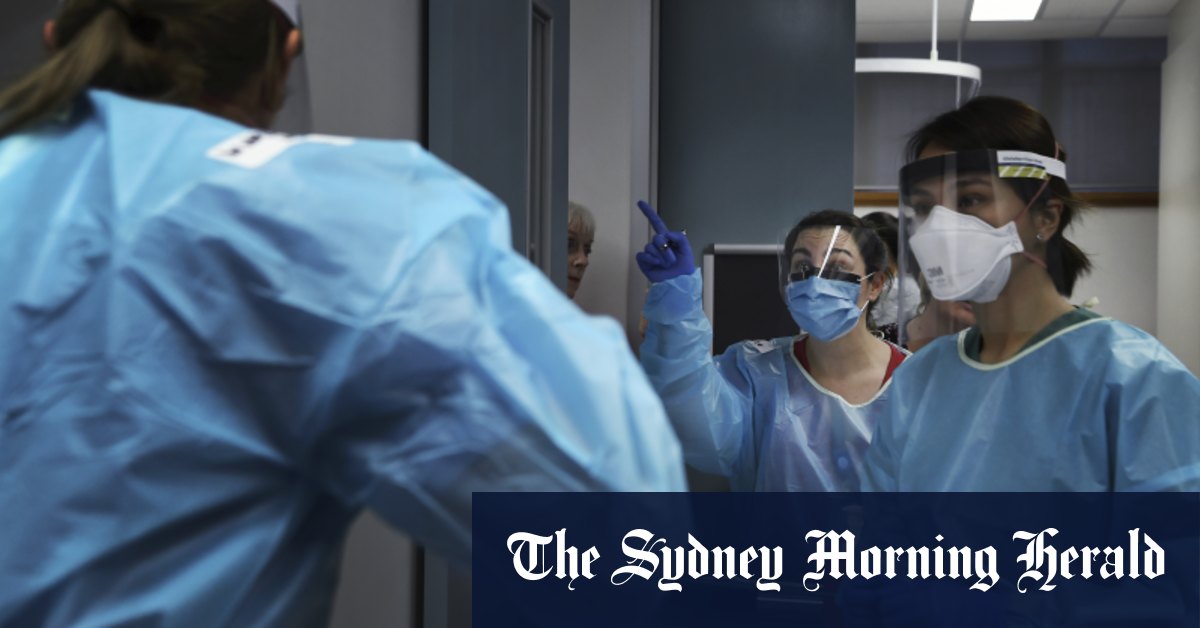 Loading
"That's exactly the work that's in this 100-page document that we're still working on with the states and territories, with the AMA, with the [Royal] College of GPs, with primary health networks," he said.
"Buurtzorg will be the mainstay of treatment with COVID. Hopefully, in a highly vaccinated scenario, we won't have a large number of people who need hospital care.
"There will be people in the community who need to be watched. There will be some that will do quite well and will not require much care at all. So we're trying to improve and build on the experience."
The government believes that NSW and Victoria have well-developed community care programs that could be used to plan for more services, with Commonwealth GP respiratory clinics playing a role as part of the plan.
"Most jurisdictions are trying to stream those people who need hospital care to specific hospitals so they can merge them together and make it easier not to interfere with the rest of the hospital system, which must go on," said Professor Murphy.
"We need to be able to continue to treat cancer and heart attacks and strokes and do elective surgery."
Professor Murphy said he preferred transparency with the 100-page report, but Mr Hunt said its release was a matter for the national cabinet.
Budget documents show that federal spending on hospitals rose from $13.1 billion in 2012-13 to $22.4 billion in 2020-21, a 71 percent increase. A spokesman for Mr Hunt said state funding had increased from $22.9 billion to $33.0 billion in the same years, a 44 percent increase.
While total hospital funding will be split 45:55 between Canberra and the states, a separate $6 billion federal pledge on COVID-19 is part of a deal that splits funding 50:50. The AMA wants a 50:50 approach to hospital financing in the future.
Stay on top of the most crucial developments related to the pandemic with the Coronavirus update. Sign up for the weekly newsletter.
Disclaimer: The opinions expressed within this article are the personal opinions of the author. The facts and opinions appearing in the article do not reflect the views of Algulf.net and Algulf.net does not assume any responsibility or liability for the same.