Western Australia has mandated COVID-19 vaccinations for its resource sector, requiring workers to receive their first injection before December.
Most important points:
Mining and Resource Workers the Latest WA Industry to Get a Vaccine Mandate
The mandate includes approximately 100,000 people
They must have had their first shot by December 1st
Prime Minister Mark McGowan said the requirement would apply to about 100,000 people, including FIFO and other workers in mining, exploration, oil and gas and resources.
"That means they must have received their first COVID-19 vaccine by December 1 in order to work," he said.
Mr McGowan said they must be fully vaccinated against COVID-19 by January 1, 2022.
He said the rule would also apply to all visitors to mines or oil and petroleum operations.
The prime minister said the timeline was set in consultation with the resource sector, unions and health representatives.
Latest WA Sector To Face Mandatory Jabs
Mr McGowan said the move followed measures to: Mandatory the vaccine for the health sector and aged care workers.
He said it would also help to protecting Aboriginal communities and regional cities near mining sites.
"Resources workers may come into contact with Aboriginal people from remote communities, meaning there is a risk that COVID-19 could enter a community through an infected worker," he said.
"The mining sector is also the largest employer of Aboriginal people in the regions."
Mr. McGowan said the success of the WA asset sector had financial implications for every other state and territory.
"It's not well understood in the East," he said.
"Without what that workforce in Western Australia is doing, the whole country would be in huge trouble.
"And those huge rescue packages that the Commonwealth is putting in New South Wales to keep them afloat would be very hard to finance."
While details of how the plan would be monitored were not disclosed, Mr McGowan said he was confident the mining sector would roll it out efficiently.
On Monday, a pop-up vaccination clinic opens in Terminal 2 of Perth Airport and a fortnight later another clinic opens in Terminal 3.
Mr McGowan said it would be a "convenient" way for FIFO employees to get vaccinated on their way out of the airport.
Sector welcomes mandate
The CEO of the Chamber of Minerals and Energy, Paul Everingham, said he expected most people to accept the mandate.
"I think most leaders in our industry expect Delta to come to Western Australia when the border falls early in the new year, so you need to get vaccinated to continue to operate responsibly," he said.
Everingham said there may be people in the resource sector who refuse to be vaccinated, but he doesn't believe it will affect productivity.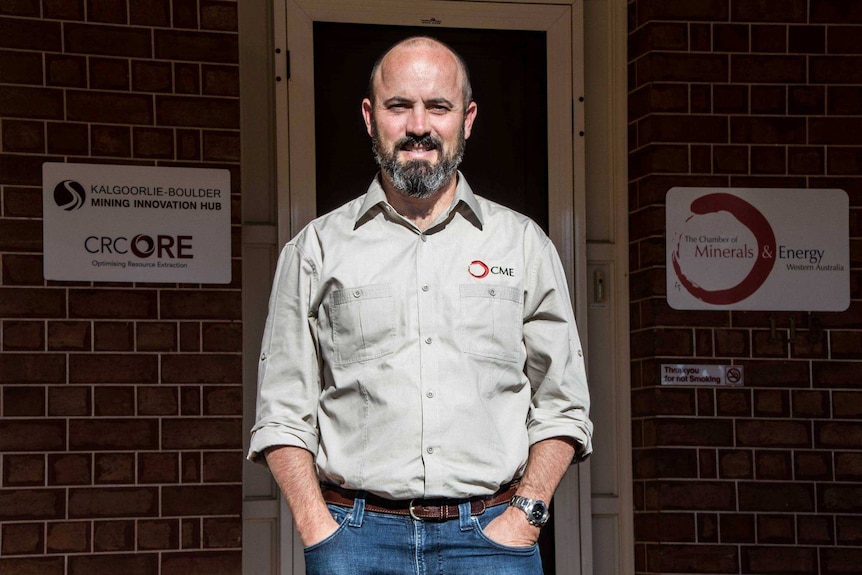 Mr McGowan said the vaccine is unlikely to be mandatory for resource workers who work in the Perth office.
But Mr Everingham said he expected most mining companies would make it mandatory for all their employees except those with medical exemptions.
"Australia is a democratic country, you have the right not to be vaccinated, and that is your own free right," he said.
"But with freedom comes personal responsibility, and with freedom does not come the right to impose your illness on other people.
"I wouldn't say that anyone is obligated to offer a job to someone who chooses not to get vaccinated."
COVID shot required for school leavers
The WA Police Commissioner and Vaccine Commander, Chris Dawson, also confirmed that COVID-19 vaccination would be a requirement this year to participate in official school leaving celebrations.
Dawson said about 9,000 young people who had recently finished high school attended official state-funded events in Dunsborough last year.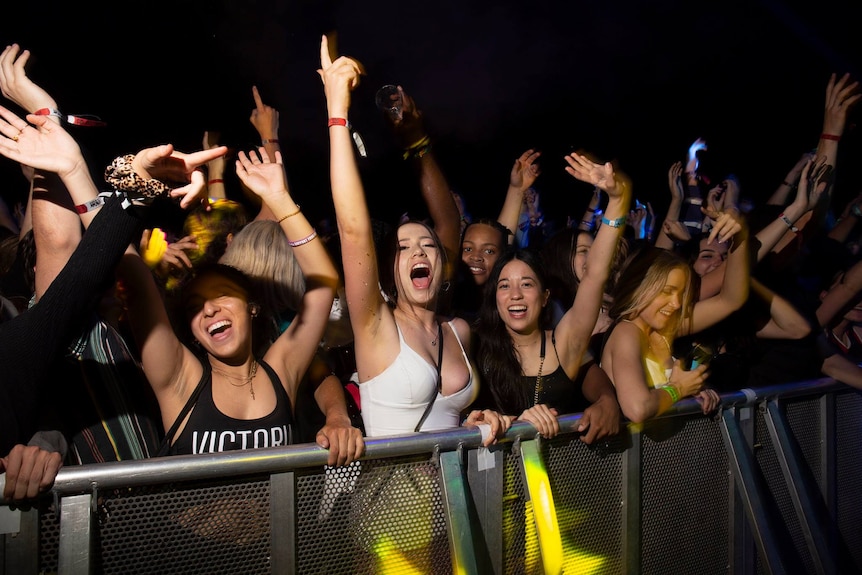 He said that represented nearly a third of that cohort and that it was a good opportunity to make sure they were vaccinated.
"I don't think the social distancing in their cohort is right, so what you have to be realistic and say, 'they are a group that is vulnerable to COVID-19 infection,'" he said.
Dawson said vaccination clinics would be set up in Dunsborough, Margaret River and Busselton to accompany the event.
But he said people should be vaccinated well in advance.
"There are some clinical safety requirements, and drinking and vaccination should definitely not happen at the same time," he said.
Loading form…
.