We are thrilled to have you on our site. If you enjoy the post you have just found kindly Share it with friends.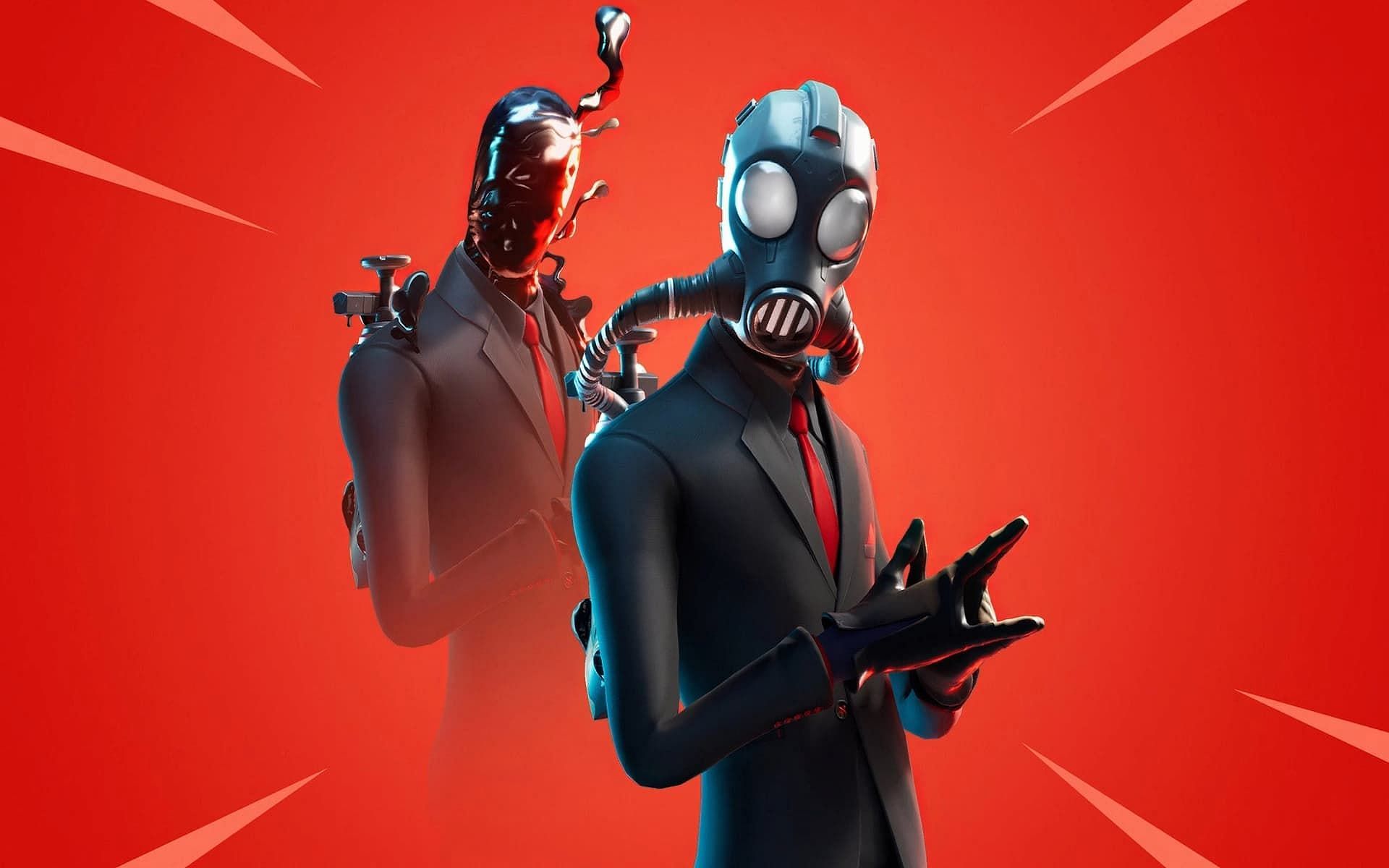 Midas' number one disciple in Fortnite, Chaos Agent, finally has an official voice.
The most recent Fortnite update revealed that Chaos Agent has a Russian accent. With the Chaos Origin skin from the October 2021 Fortnite Crew Pack, Chaos Agent is once again popular.
It was a Reddit user who pointed out that Chaos Agent now has a voice, indicating that he is Russian. The reveal sparked a lengthy discussion on the website as fans rushed to hear the dialogue.
---
Chaos agent in Fortnite
The most recent Homebase report introduced Chaos Agent to Fortnite Save the World. The Lab dungeon has been added to the game and Chaos Agent is an unlockable hero for anyone who completes the dungeon challenge.
YouTuber Deniss Petrosian has made a video showing all the new dialogue that Chaos Agent has gained in Fortnite Save the World. The thick Russian accent is clearly visible in the video.
There is almost seven minutes of incredible voiceover work for Chaos Agent. It includes growling, begging for help, storyline discussions and the character expressing joy in finding items.
---
The benefits of Chaos Agent in Save the World
Getting through the Lab dungeon in Fortnite Save the World will give you some cool perks to match the Chaos Agent Hero and his newly revealed Russian accent.
Read also
His Standard Perk is called Quick Fingers. Whenever a skill is used, the perk will reload your equipped weapon if it is a weapon that has lost some ammo and can be reloaded.
Chaos Agent's Commanders Perk is called Quick Fingers+. It has the reload feature along with a percentage chance of summoning a fantasy based on how empty the weapon clip was at a maximum of 80%.