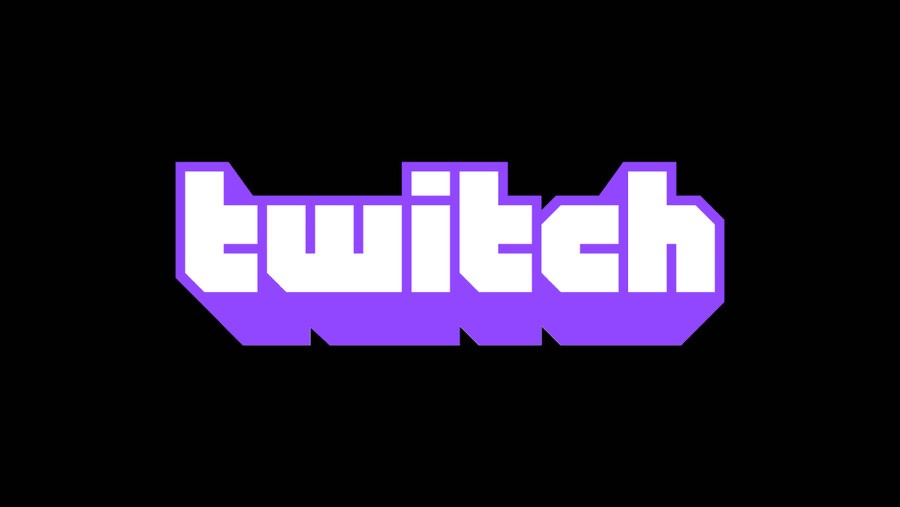 We still do not have Netflix on the Nintendo Switch, but now we are one step closer to being able to use it as a viewing platform as well as a game because Twitch has just launched on the Nintendo Switch eShop.
The streaming platform is already on other consoles, such as PS4, PS5 and all the different Xboxes, but now Switch is joining, over four years after launch.
Here is the eShop description:
Watch livestream game videos, Esports, and any IRL broadcast on your Nintendo Switch device!

Sports are here. Tune in to your favorites: basketball, baseball, soccer, soccer, swimming, wrestling, hockey, pool and more through talk shows, league channels, Fantasy and ESports. "
And a warning:
"Please note: This app contains Nielsen's proprietary measurement software, which contributes to market research, e.g. Nielsen's TV reviews. Please see http://priv-policy.imrworldwide.com/priv/mobile/us/en/optout.html for more information"
The app is a 31 MB download. It also does not appear that you can use chat or watch chats unless you do not actually watch the stream, nor can you stream games from Switch. While watching a stream, the only options are to pause, hide the user interface, or close the stream.
However, there is an option to authorize your account to use chat on your mobile phone while you watch.
The stream quality seems to be okay, although we had a few issues where it would skip a few seconds back and play it again, and it also seems to automatically adjust the quality.
This is how it looks to use: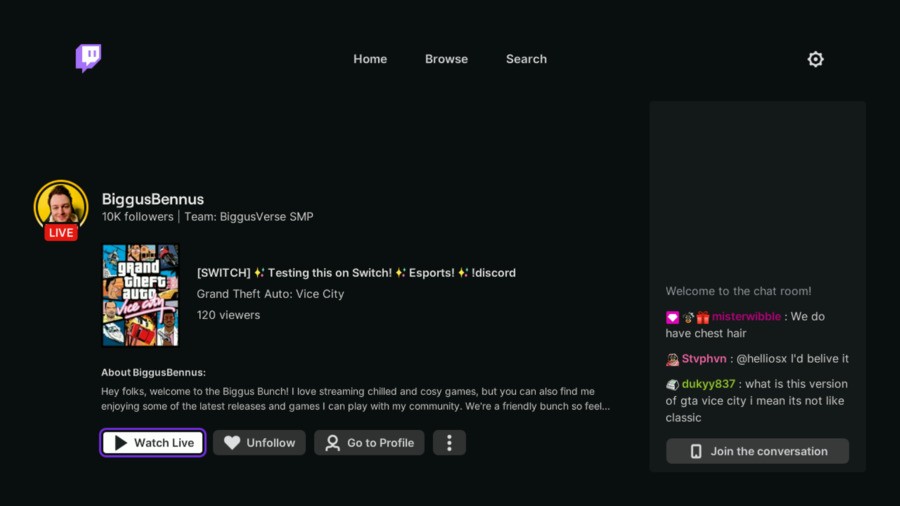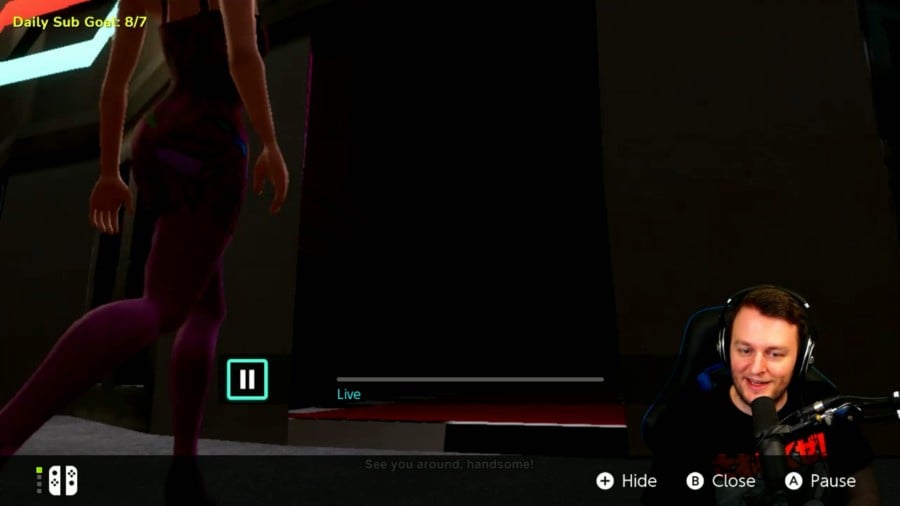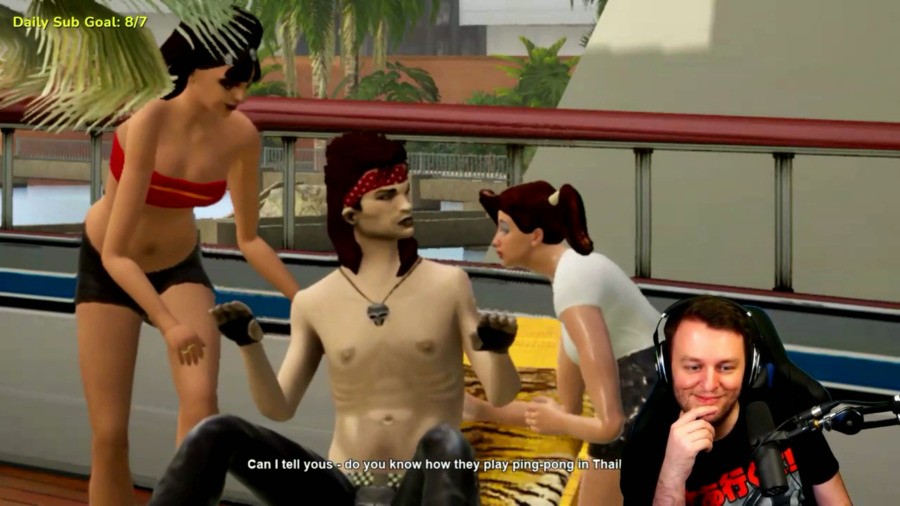 And soon after, it crashed: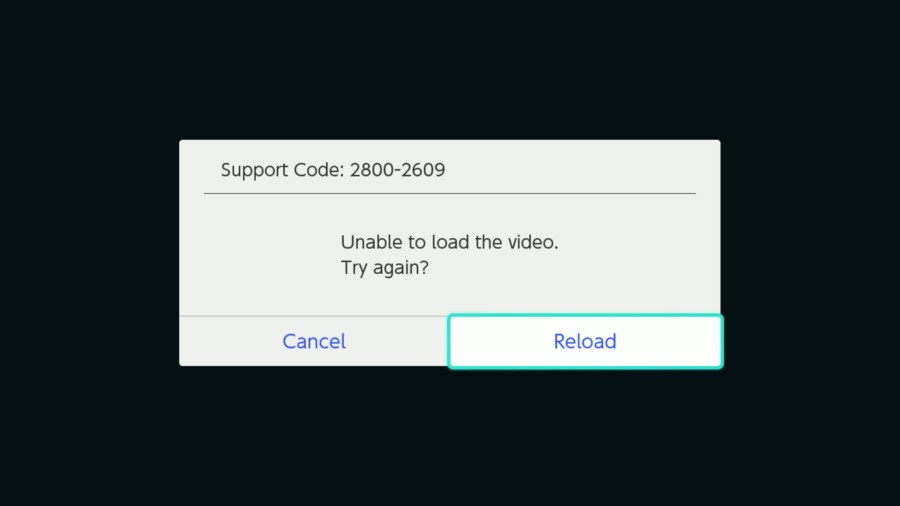 Well. Maybe Switch is not the best place to watch Twitch yet.
Which streamers do you want to watch on Switch Twitch? Tell us in the comments.
.