Almost half of the fish caught
South Australian
water has been shown to contain
plastic
fragments, a new study shows.
The research, conducted by the University of Adelaide, found microplastic fragments in 49 percent of the fish.
Lead researcher Nina Wootton of the School of Biological Sciences at the University of Adelaide said many commercial and recreational fishermen were unaware of the extent of the problem.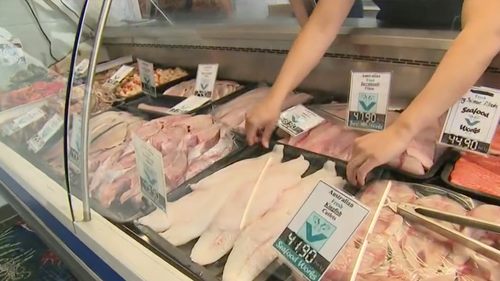 "We wanted to find out what people knew about microplastic contamination in fish, from fishermen to fishmongers to consumers," she said in a statement.
"It varied, but about half did not realize it was a problem because the South Australian oceans had such a reputation for being clean."
There was three times as much plastic in fish from international waters, Ms Wootton added.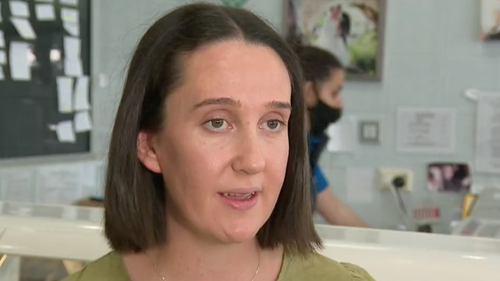 Researchers are now working with the shellfish industry to educate fishermen and society on how to reduce plastic waste.
"We still have time to ensure that Australian seafood products remain some of the cleanest in the world, but we need the seafood industry and the general public to recognize the problem and start taking positive action now," she said.