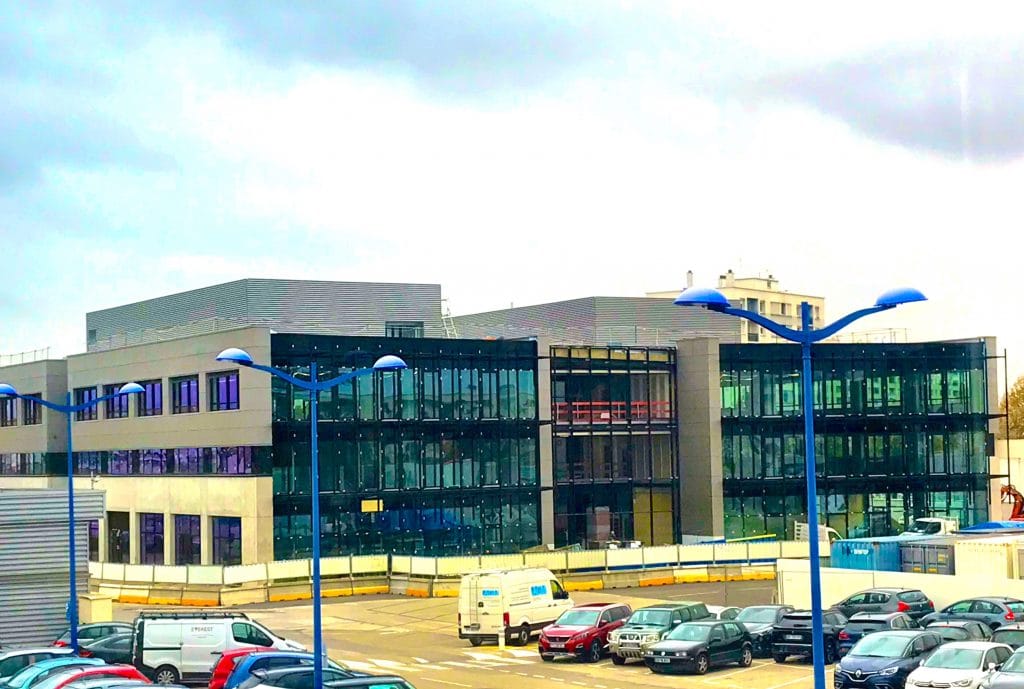 The Lyon Group, which is building its new headquarters in Vénissieux, recorded double-digit growth driven by housing improvement work and the quality / purification of indoor air.
Specializing in air management and thermal comfort solutions in buildings, Aldes is part of emerging markets and is confident of the future.
"The Heating / Ventilation / Air conditioning sector is undergoing strong positive development. Energy renovation work, supported by financial support from MaPrimeRénov ', strengthens the residential ventilation market. In terms of indoor air quality, the pandemic has emphasized the importance of ventilation to create healthy living and working places", analyzes Marc Brevière, Director of Strategy, Communication and Customer Experience at 'Aldes.
An innovation as a result of the collaboration with the newly started Teqoya
The health crisis has therefore given rise to new needs in relation to ventilation and air purification, to which the Lyon Group responds with the launch of products.
"In October 2020, Aldes acquired a stake in the start-up Teqoya, which specializes in the design and manufacture of air purification technologies. Today, we offer the first product resulting from this collaboration. Alana is an air purifier equipped with Teqoya ionization technology and patented electrofiltration, which complements a ventilation system in homes or offices ", explains Cécile Folachier, Marketing Director, who praises the" absence of filter for change, small footprint and design "of this product.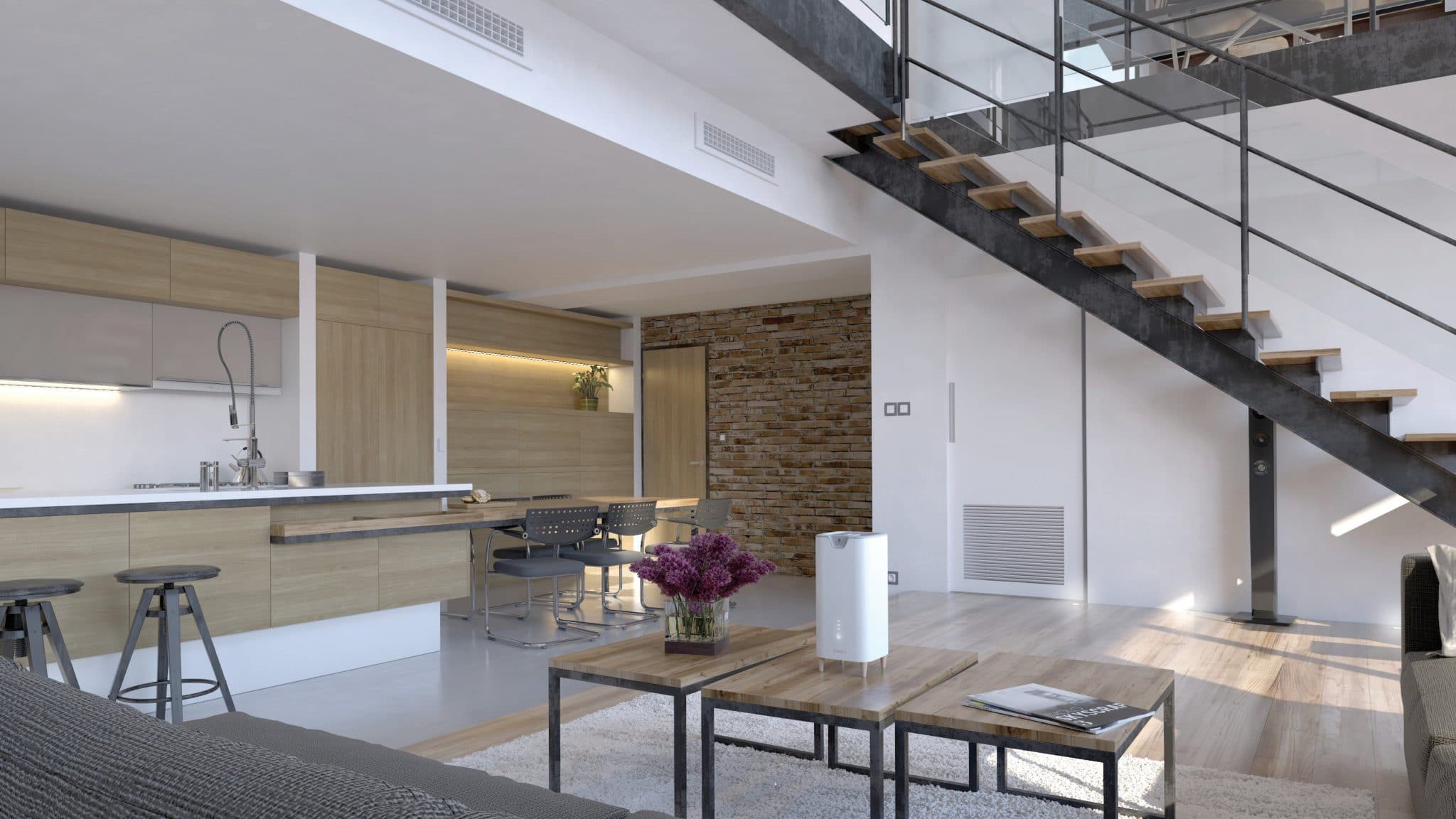 Aldes: filtering air intakes
With its EHT2 filtering air intake solution, connected to a single-stream ventilation unit, the group led by Stanislas Lacroix intends to make a difference for design offices and developers.
"This innovation blocks pollen and fine particles and reduces exterior noise. Our customers can thus position themselves as pioneers, live up to expectations for indoor air quality, stand out from the competition, but also achieve building improvement marks," argues Cécile Folachier.
Digital investments
In order to better support its customers, Aldes has revised its sales organization with the creation of a Business division for players from prescription to maintenance in collective housing and the tertiary sector and a Distribution department for trade and installers.
"This specialization allows for more proximity and technical expertise tailored to different profiles," says Stéphane Seguro, Commercial Director for Western Europe. The group is also accelerating its digitization with the redesign of its website. "We are also creating a merchant website for account customers with 700 available references. Then we will offer Click & Collect in the store," announces Stéphane Seguro.
While supply difficulties could create a turbulence zone for a few months, the French producer with 1,500 employees and € 285 million in revenue in 2022 sees "with a good eye".
And by spring, the new headquarters, in the historic site of Vénissieux, should be delivered (Main photo).