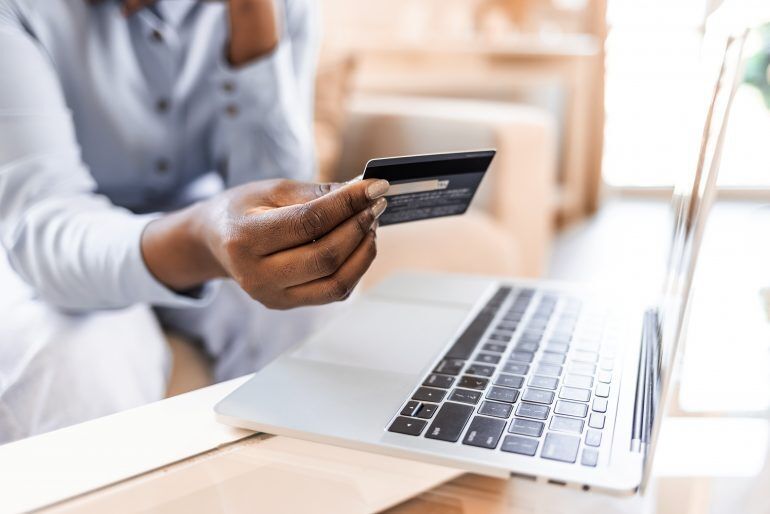 Gregory Karp

Corporate Goliaths Visa and Amazon publicly clash, but U.S. shoppers do not have to worry about their Visa cards being declined as they order gifts this holiday season at the mega-retailer.
The brouhaha is over fees Amazon pays Visa to process payment transactions in the UK. Amazon claims these fees are too high and says they will stop accepting Visa credit cards on January 19, 2022.
But Americans who are just glimpsing headlines may be missing out on the fact that this issue involves Amazon in the UK, not in the US. For now at least. There has been no move from Amazon – at least publicly – to ban Visa cards as a payment method for US shoppers.
Asked how the dispute would affect US customers, a spokesman for Amazon in the UK said via email: "We have nothing further to add, but to be clear, this action only applies to UK-issued Visa credit cards that used on Amazon .co.uk. "
But U.S. cardholders may be exposed to some fallout later
Still, Amazon is reportedly colliding with Visa on other fronts as it considers switching its popular co-branded credit card from Visa to Mastercard, according to news reports from Bloomberg, the Associated Press and Reuters. And that step would have consequences in the United States
.