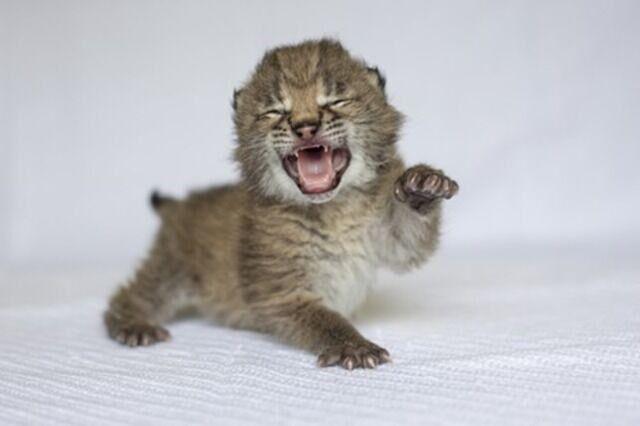 Here is our weekly summary of things on the internet that Scene employees read and found it fun or interesting or otherwise engaging. Most of us spend too much time online and we might as well share.
From NPR: Best Books 2021: Books We Love
From New York Times: Hayao Miyazaki prepares to cast one last spell
From New York Times: CVS, Walgreens and Walmart Perpetuated Opioid Crisis, Jury finder
From Atlantic Ocean: Tomb Raiders from the Upper East Side
From the Ringer: Max Verstappen holds the Formula 1 title. But Lewis Hamilton is not done yet.
From London book review: Ten million a year: Dying to Breathe
.