Victoria has registered 1,254 new local COVID-19 cases and five deaths as the state reaches its goal of 90 percent full vaccination for those aged 12 and over.
Key points:
Most of Victoria's COVID restrictions were lifted Friday in anticipation of the state reaching 90 percent vaccination targets
Under new rules released Friday, unvaccinated Victorians can no longer visit unnecessary retail stores
Industry groups say retailers have reported increased cases of abuse due to the new rules
There are now 10,276 active cases of the virus in Victoria, and 487 people have died during the state's current Delta outbreak.
There are 310 people in the hospital with COVID-19, of which 48 are on intensive care and 31 are on a respirator.
The health department said another 48 people were on intensive care, but their COVID-19 infections were no longer considered active.
Most of Victoria's COVID-19 restrictions were lifted on Friday in anticipation of the state reaching the 90 percent vaccination target over the weekend.
Meanwhile, retailers have reported an increasing number of cases of staff being abused and assaulted due to the state's vaccinated economy.
Since Friday, unvaccinated Victorians have been banned from unnecessary retail stores.
Paul Zahra, of the Australian Retailers Association, told ABC News Breakfast that he had received thousands of complaints about very aggressive customers.
"We also want to see clear guidance from the government on when vaccination certificates are no longer required."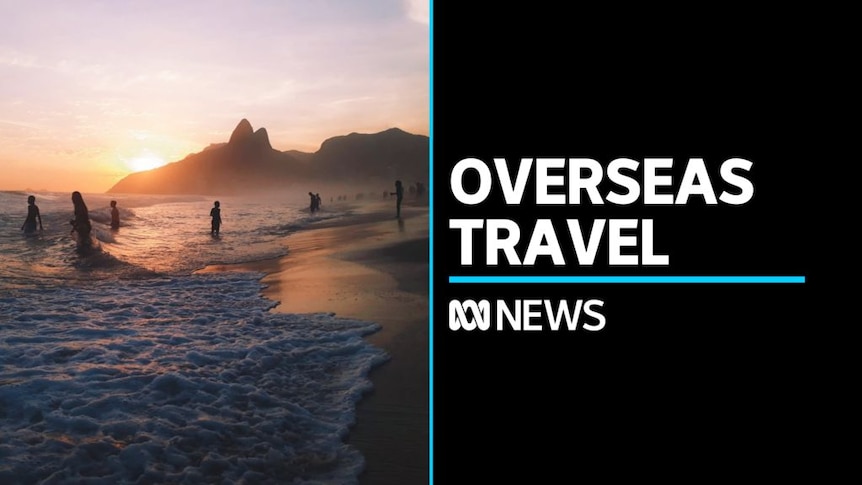 Loading form …
.